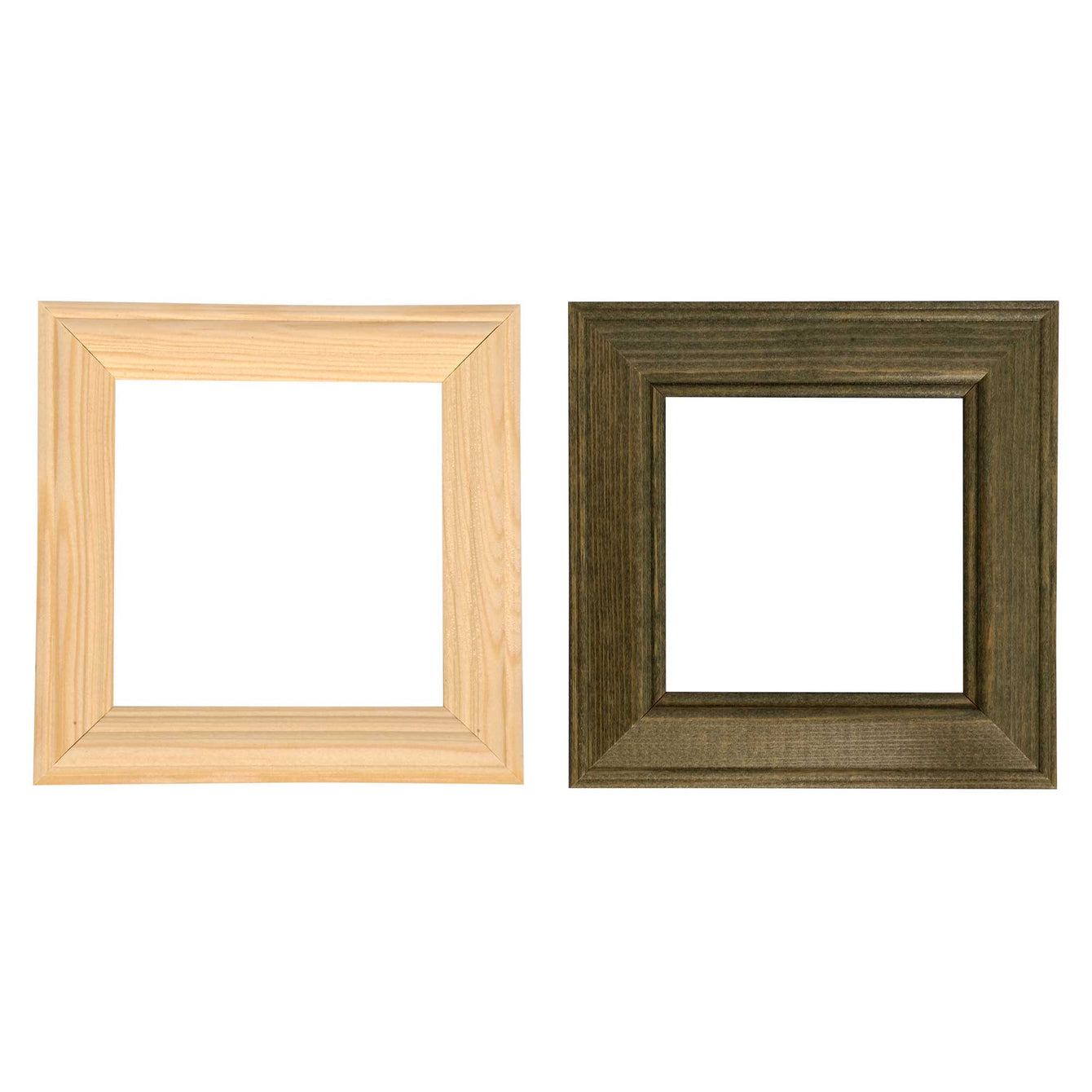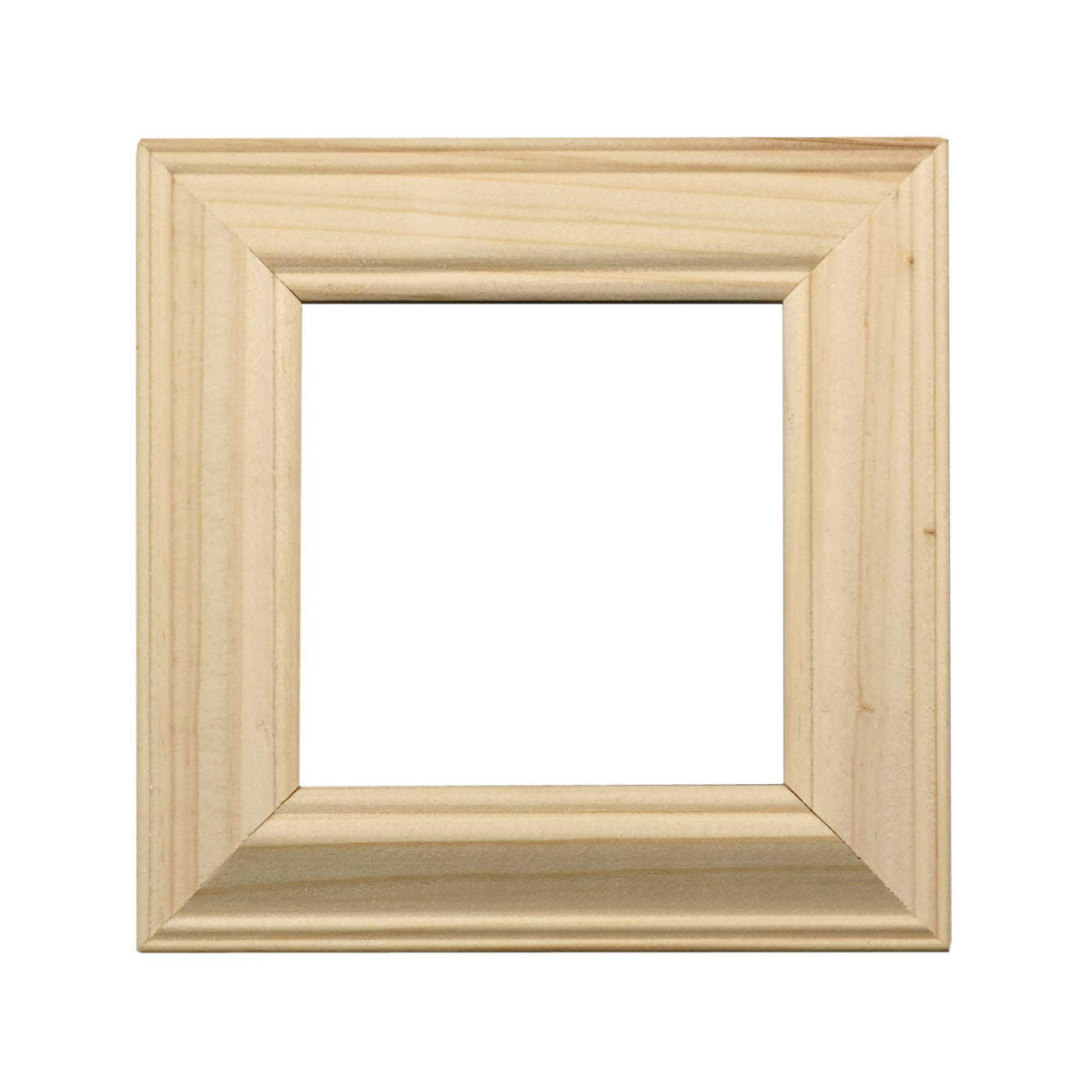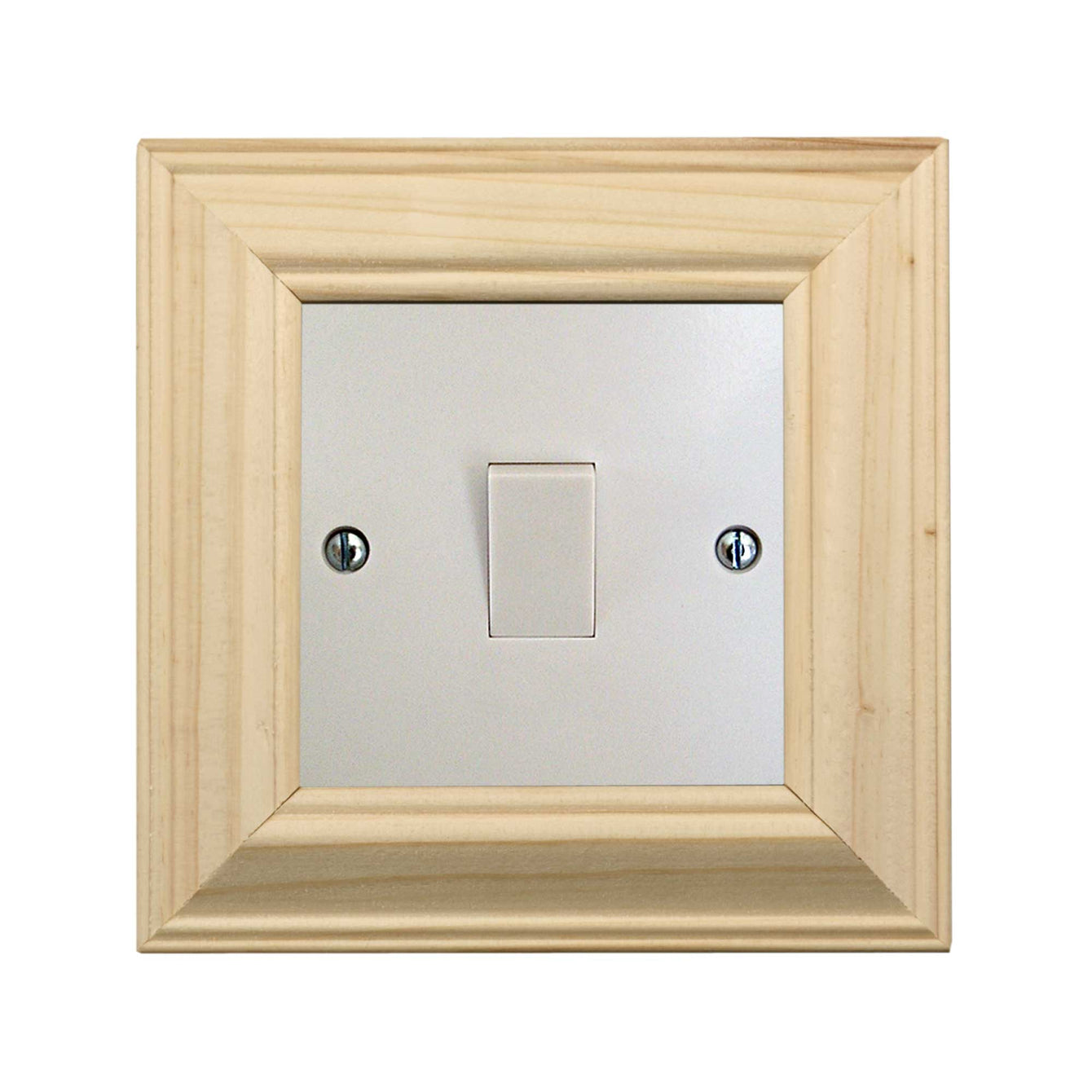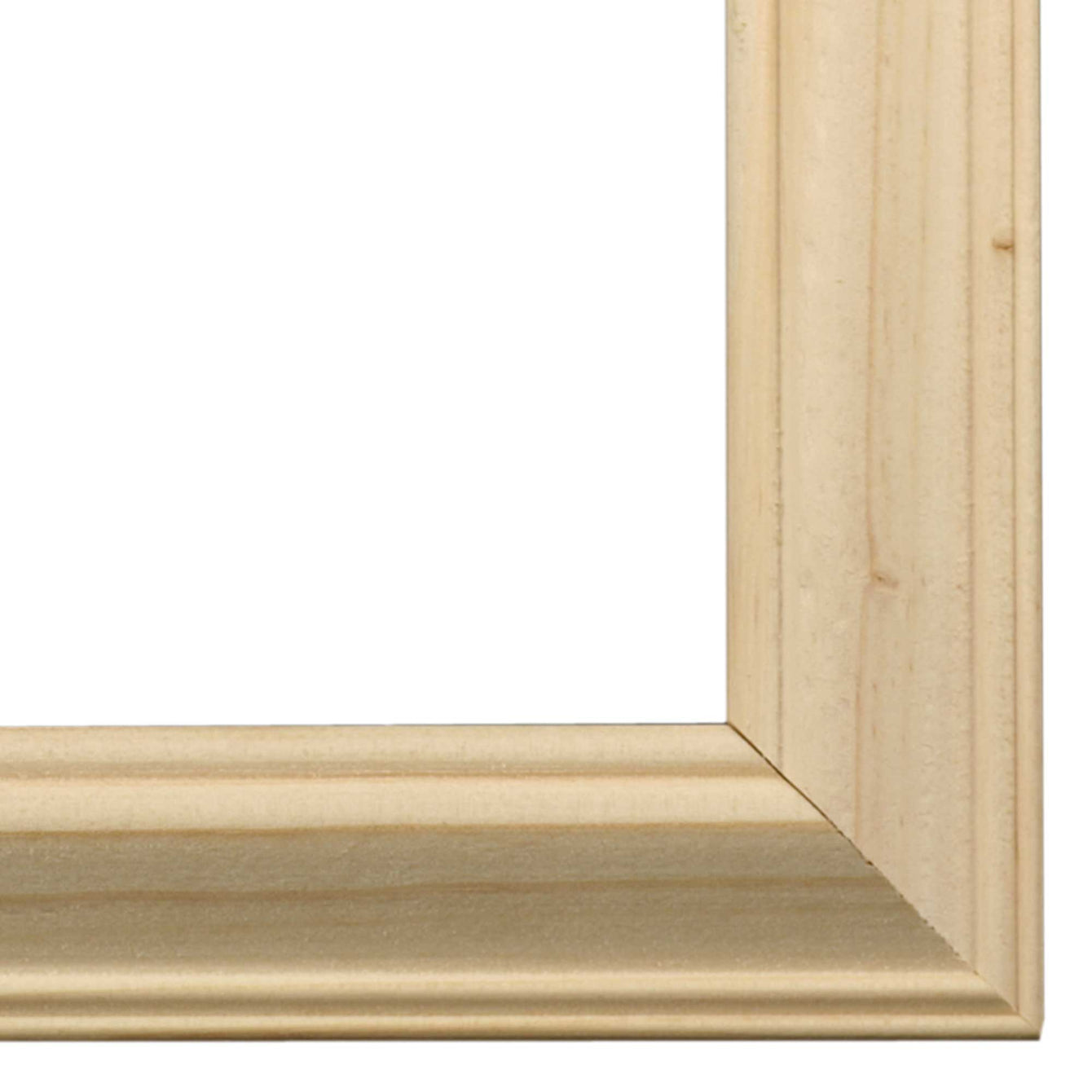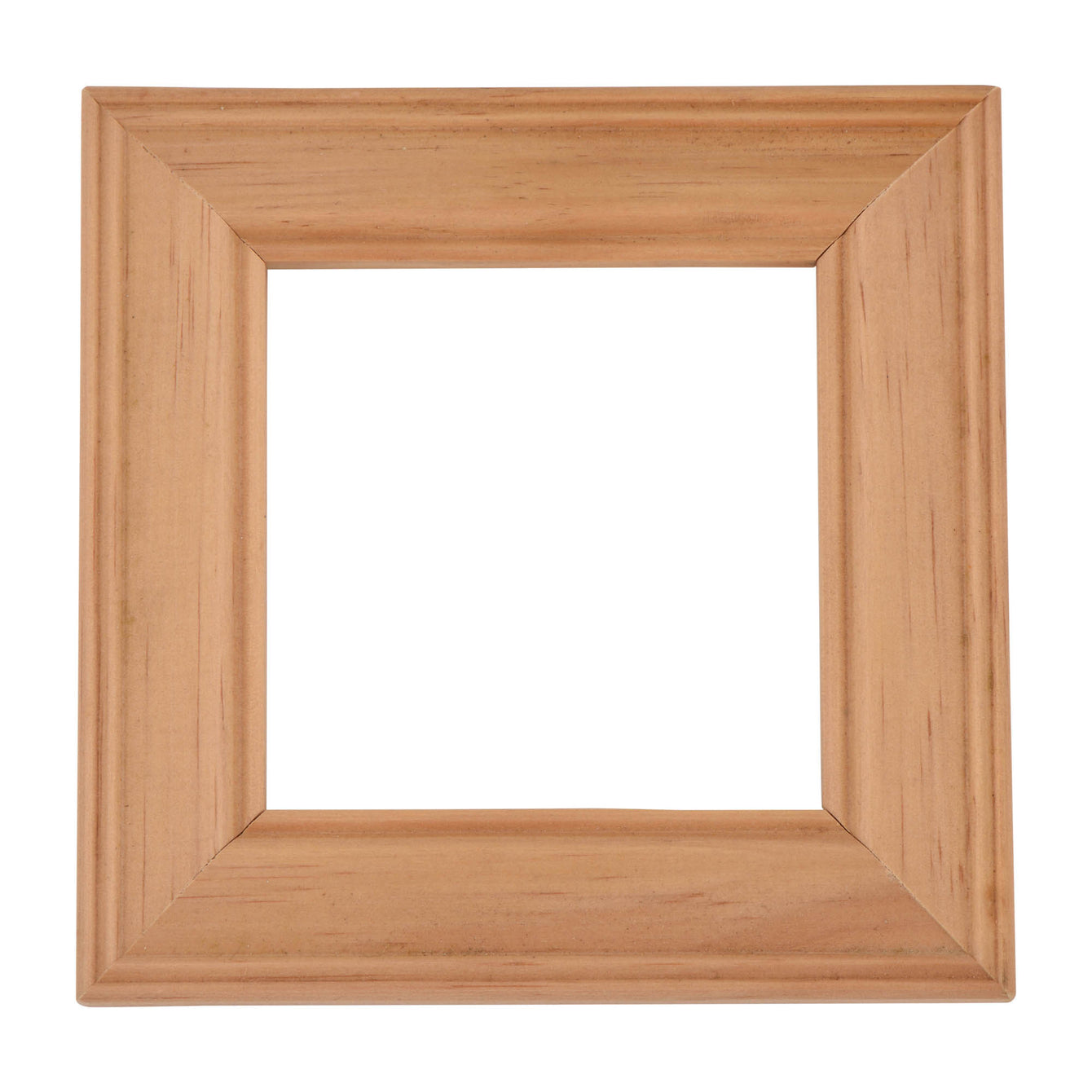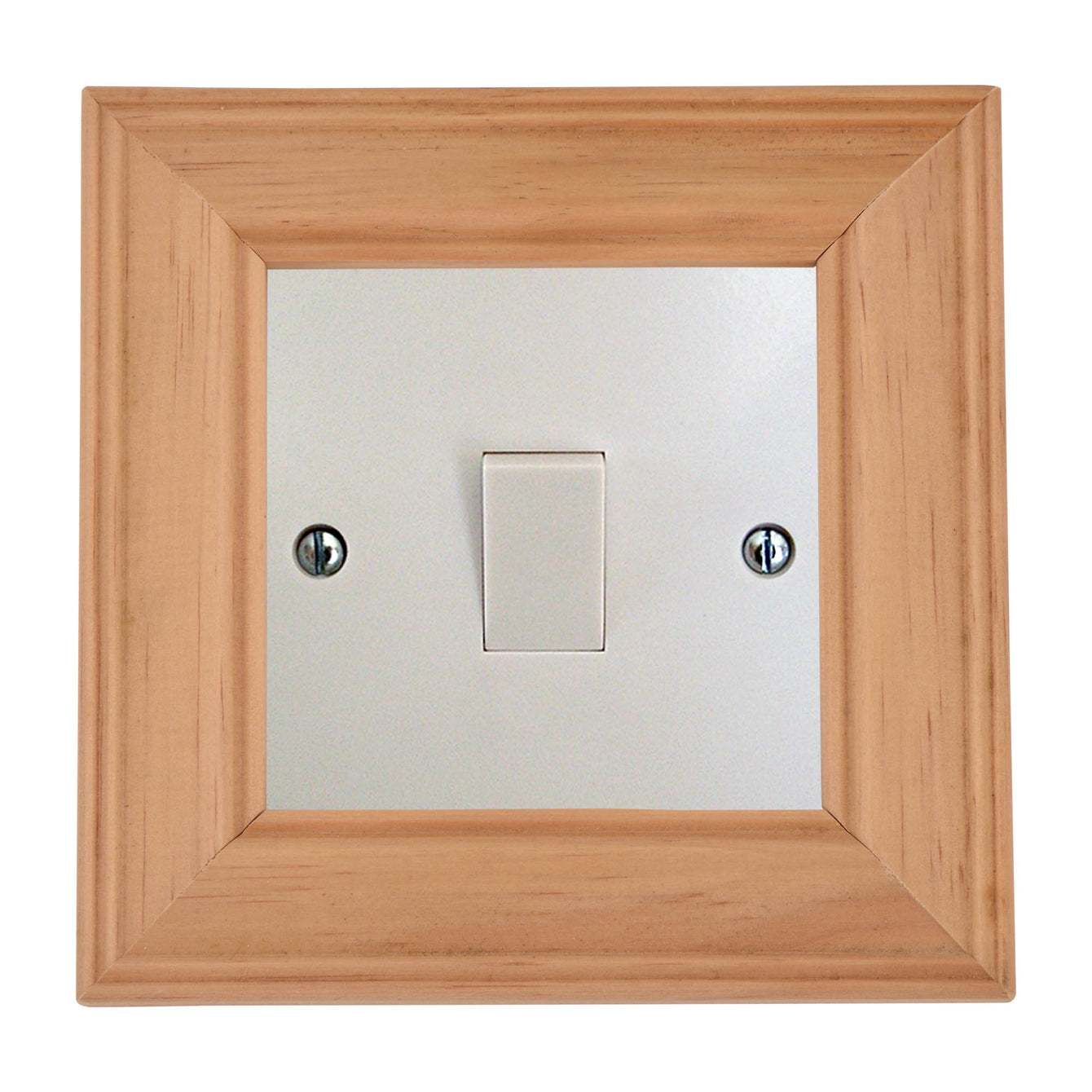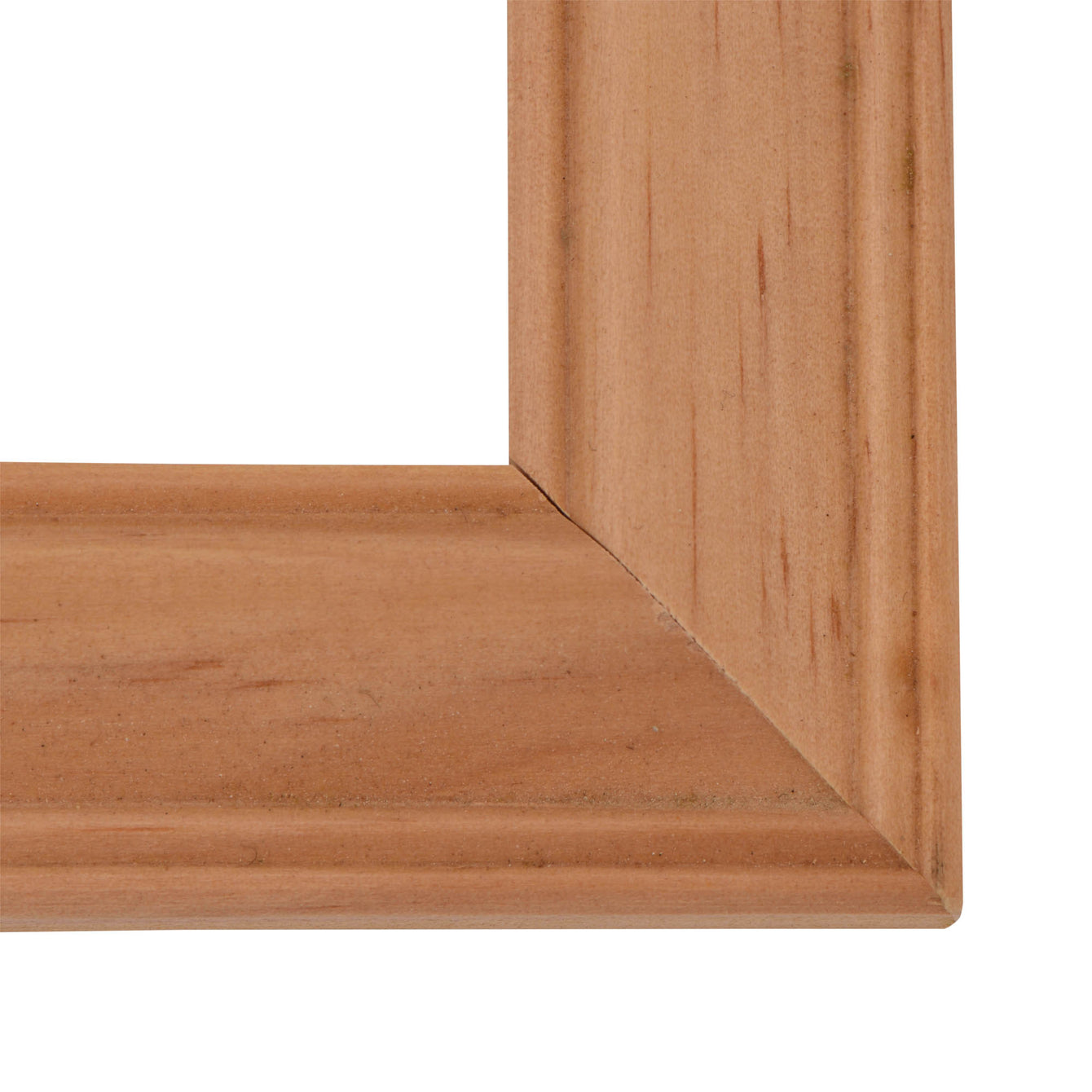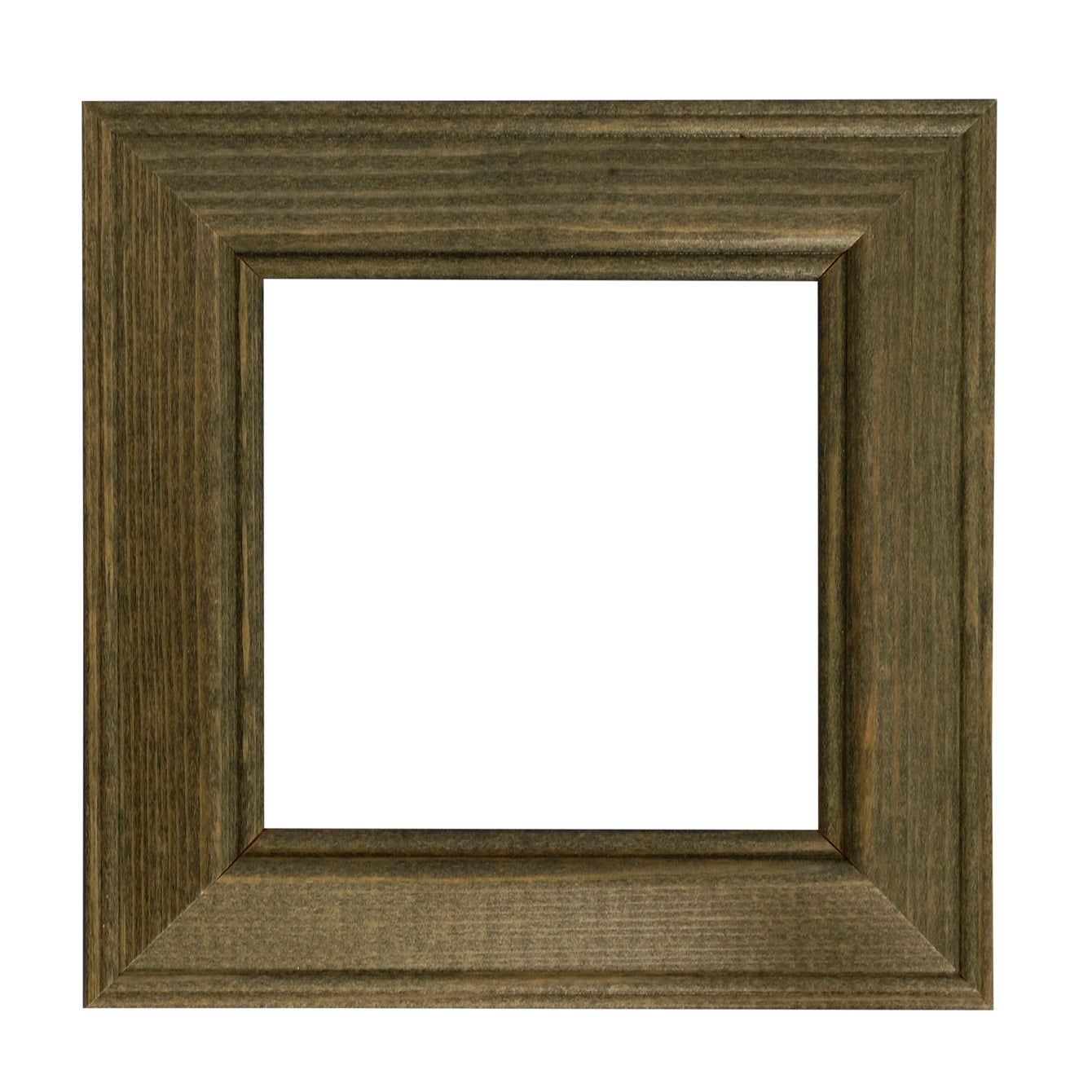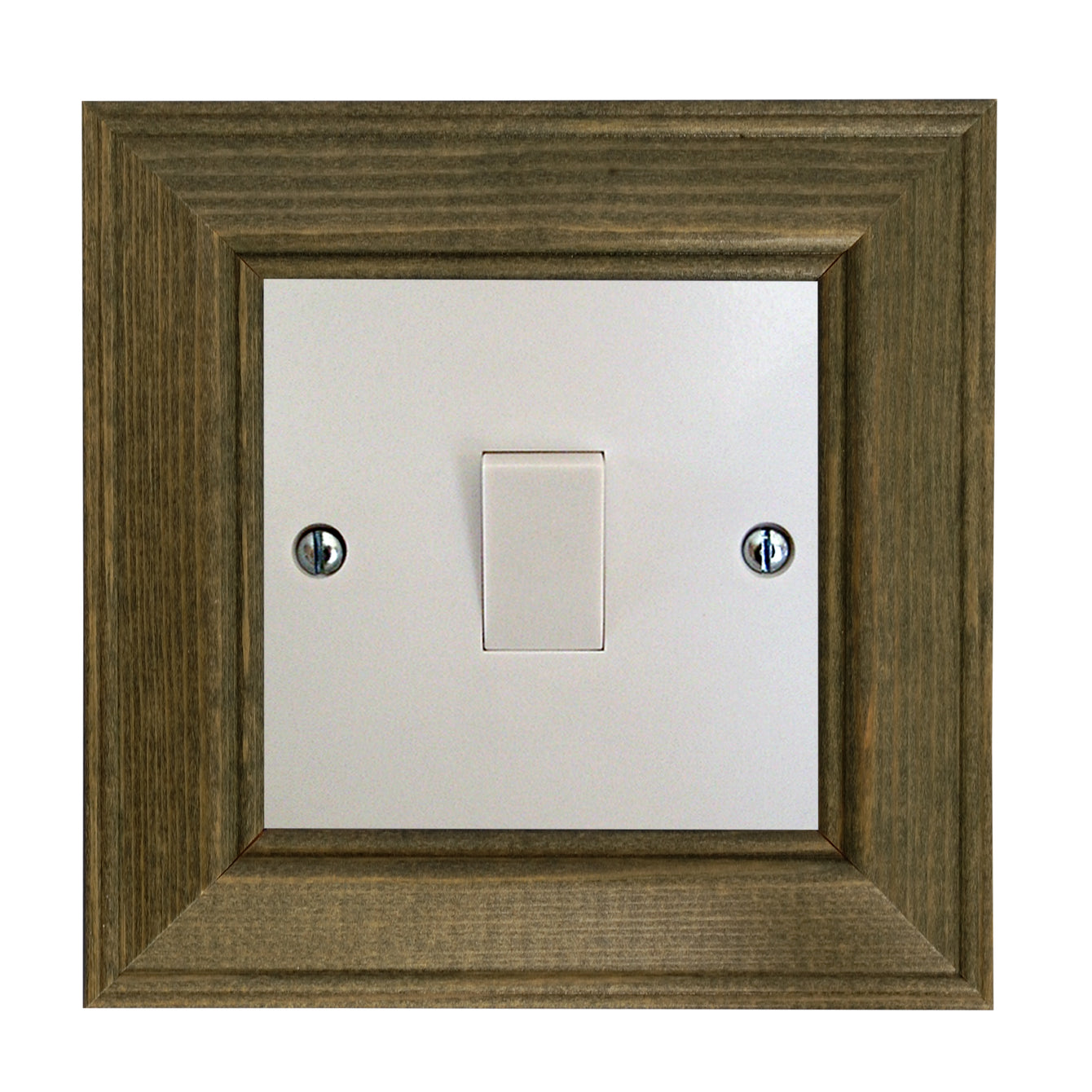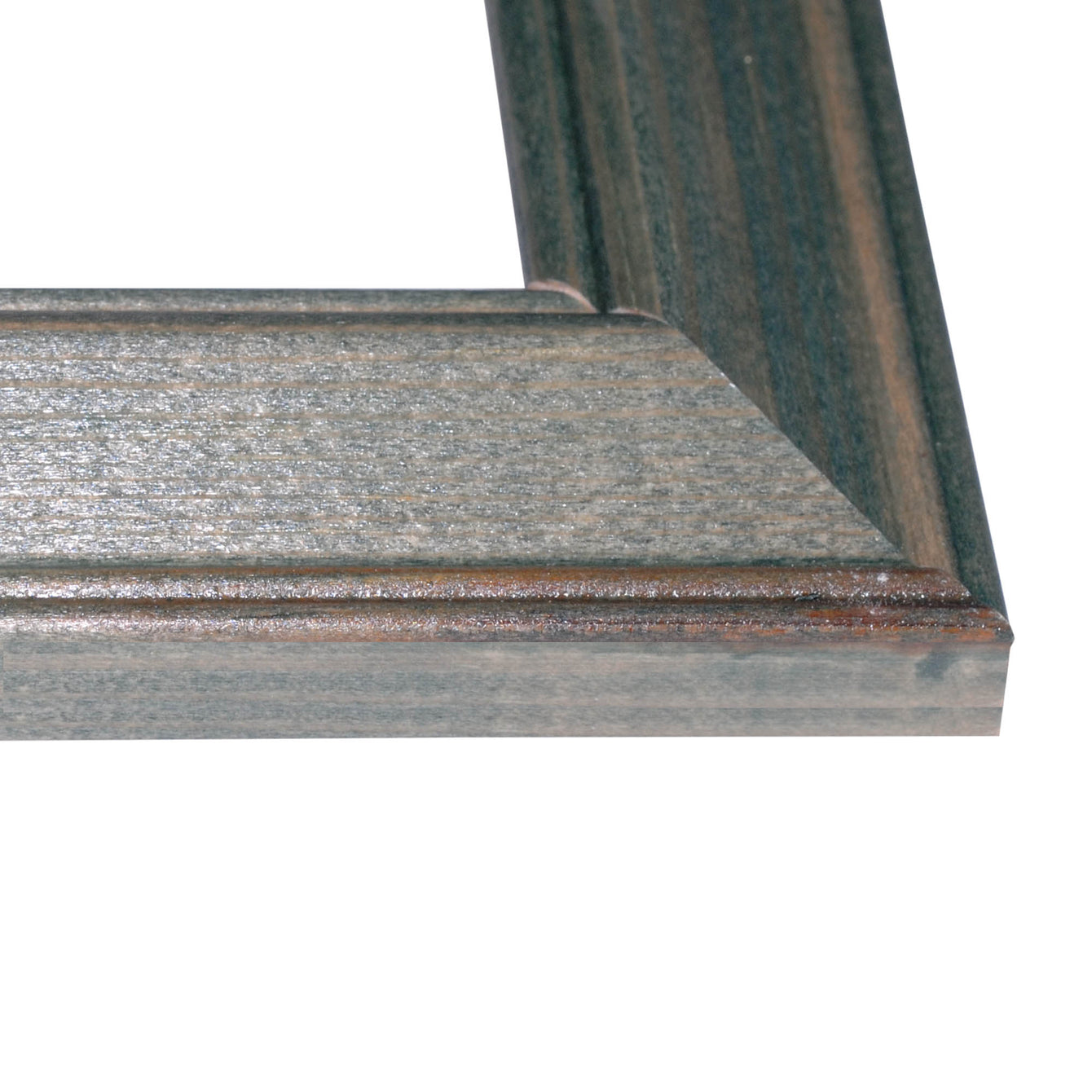 ElekTek Switch Surround Ovolo Frame Cover Finger Plate Pine Shades
Description
ElekTek Switch Surround Ovolo Frame Cover Finger Plate Colours - No Wiring Needed
Transform and renew the appearance of a standard 1gang/2gang plain white plastic switch in minutes into a fashion statement. Match or contrast with your room decor as your mood dictates.
The Surrounds in this group will finish off your decor with a hint of style. Click on your finish choice above for detail view
NB.This range of a traditional Wood Mouldings have unique finishes to the grains as follows:
Unfinished Pine is ready for sanding and finishing to you own requirements
Old Varnished Pine is a slightly larger moulding with a darker Varnish (see below for dimensions)
Honey Pine is lightly varnished
White Pine has a White Finish with visible Grain
Limed Pine has a hint of Lime on the Grain
Washed Green Pine has a Mat Green finish to the Grain
Washed Blue Pine has a Mat Blue finish to the Grain
Simple to install Design to fit over a mainstream UK white plastic light switches no larger than 90x90x10mm - Please check dimensions of your switch before ordering
Dimensions (all sizes are approximate)
Approx. External Dimensions: Height 140mm - Width 140mm
Approx. Internal/Aperture: Dimensions: Height 78mm - Width 78mm
Approx Depth at Deepest Point: 15mm
Width of Framing Material: 30mm
NB: Old Varnished Pine Dimensions are: Height/Width 145mm - Width Framing 33mm - Other Dimensions are the same.
Easy to fit self adhesive fixing - no wiring necessary
Changing and converting switches to suit your decor can be very expensive. By installing your choice of ElekTek Decorative Switch Surrounds, you will be able to rejuvenate all your old plastic switches at a fraction of the time and cost of installing new decorative switches. Protect surrounding wall surfaces from unsightly marks. Especially useful when grubby kids hands are a likelihood.
Installation
This decorative switch surround is attached to your wall by pre-applied adhesive tape. The switch surround is recessed at the rear and sits around and covers the edges of your existing switch by approximately 5mm on all sides. Suitable for covering most 1, 2 or even 3 gang switches which are no deeper than 10mm.
Hints
Prior to installing the decorative switch surround, clean the area of the existing switch plate that will be left exposed, with a proprietary cleaner or methylated spirits.
WARNING - ELECTRICITY KILLS - IF IN ANY DOUBT CONSULT A QUALIFIED ELECTRICIAN