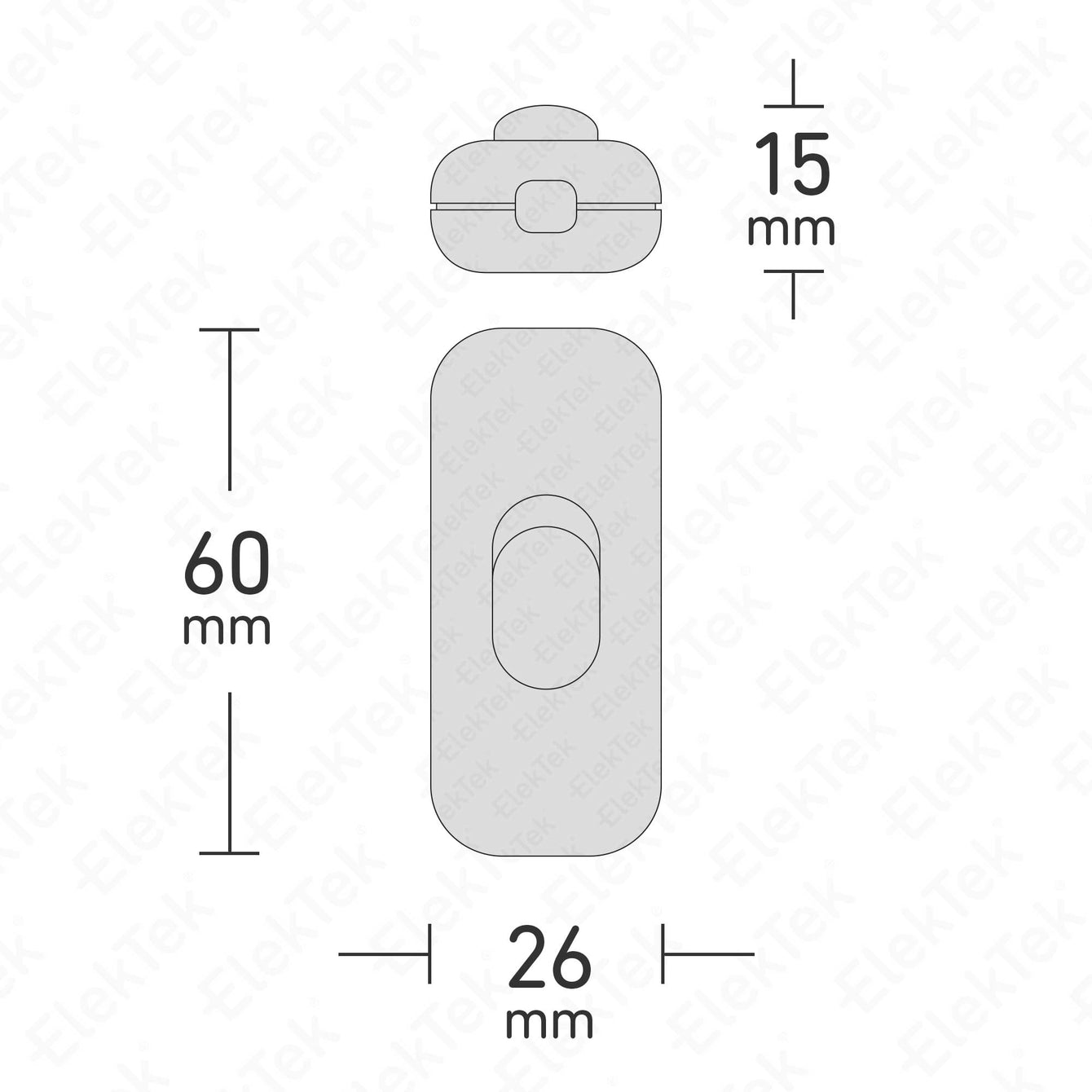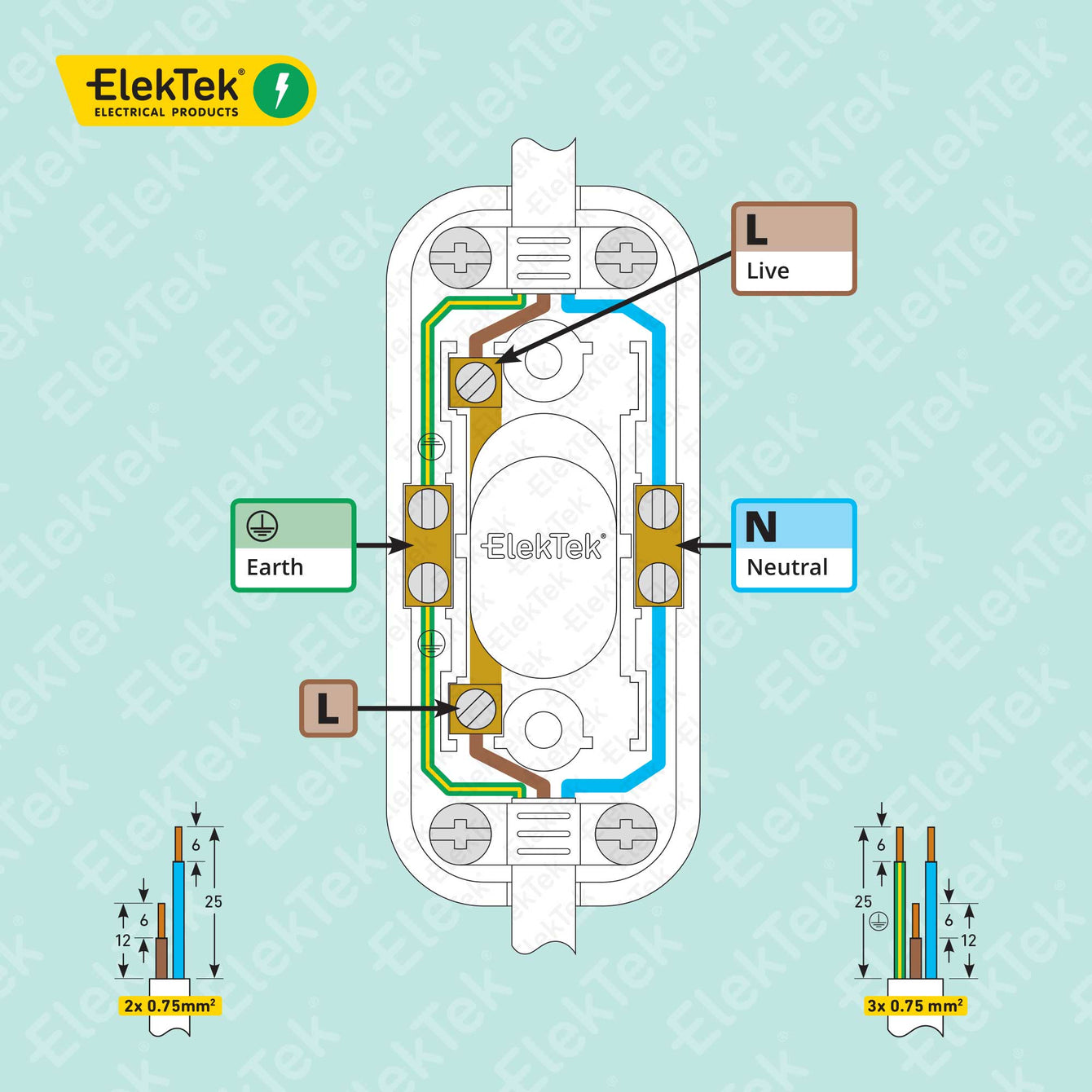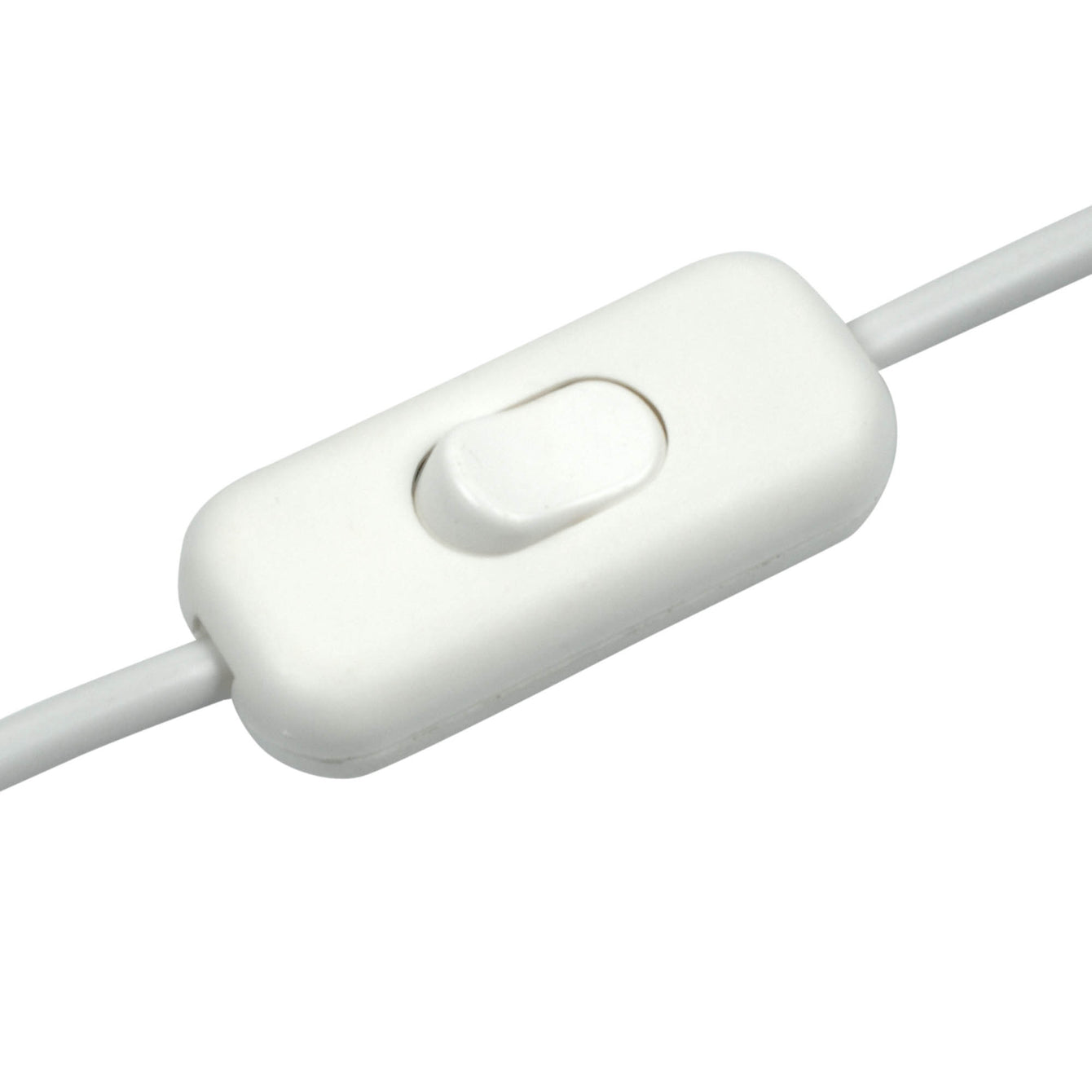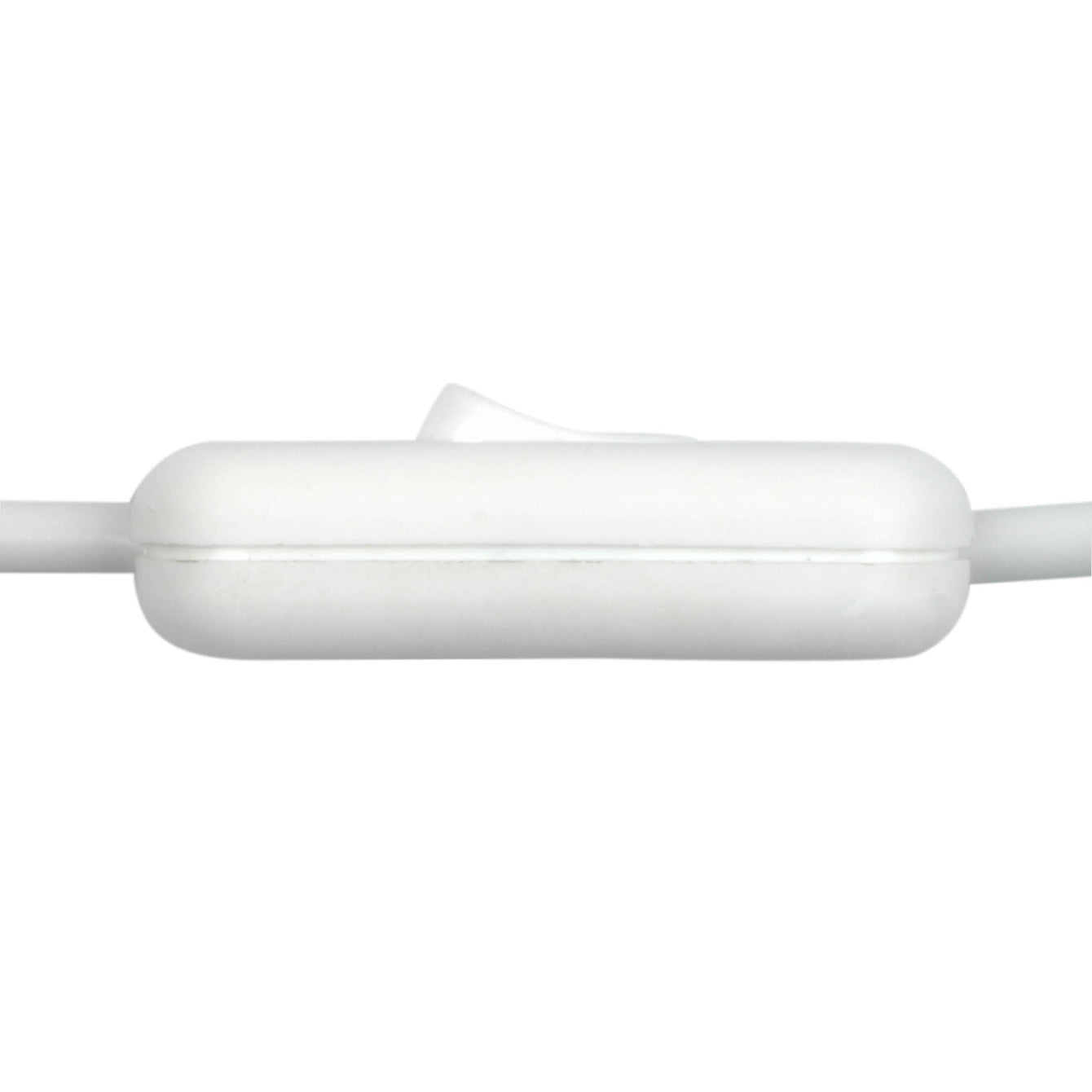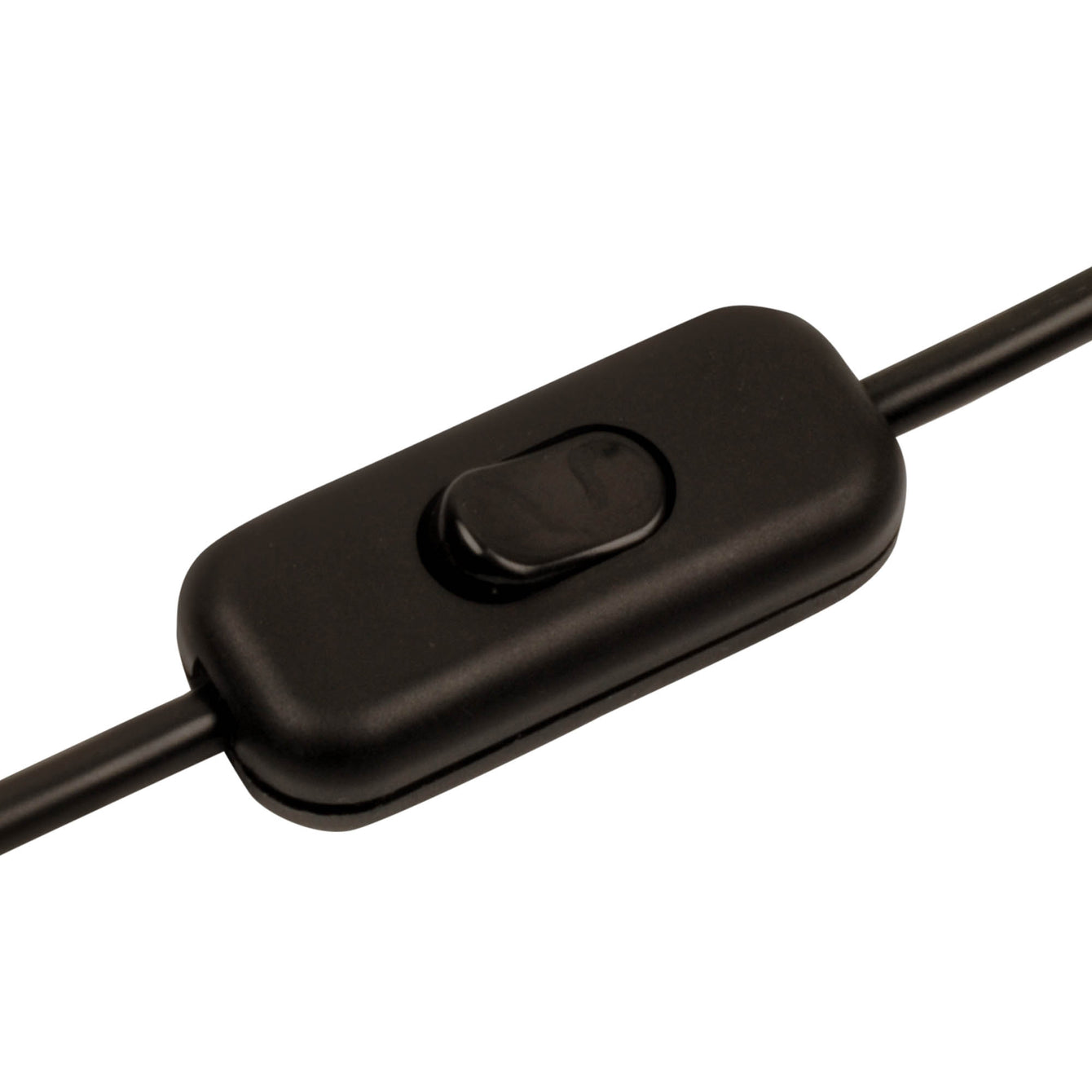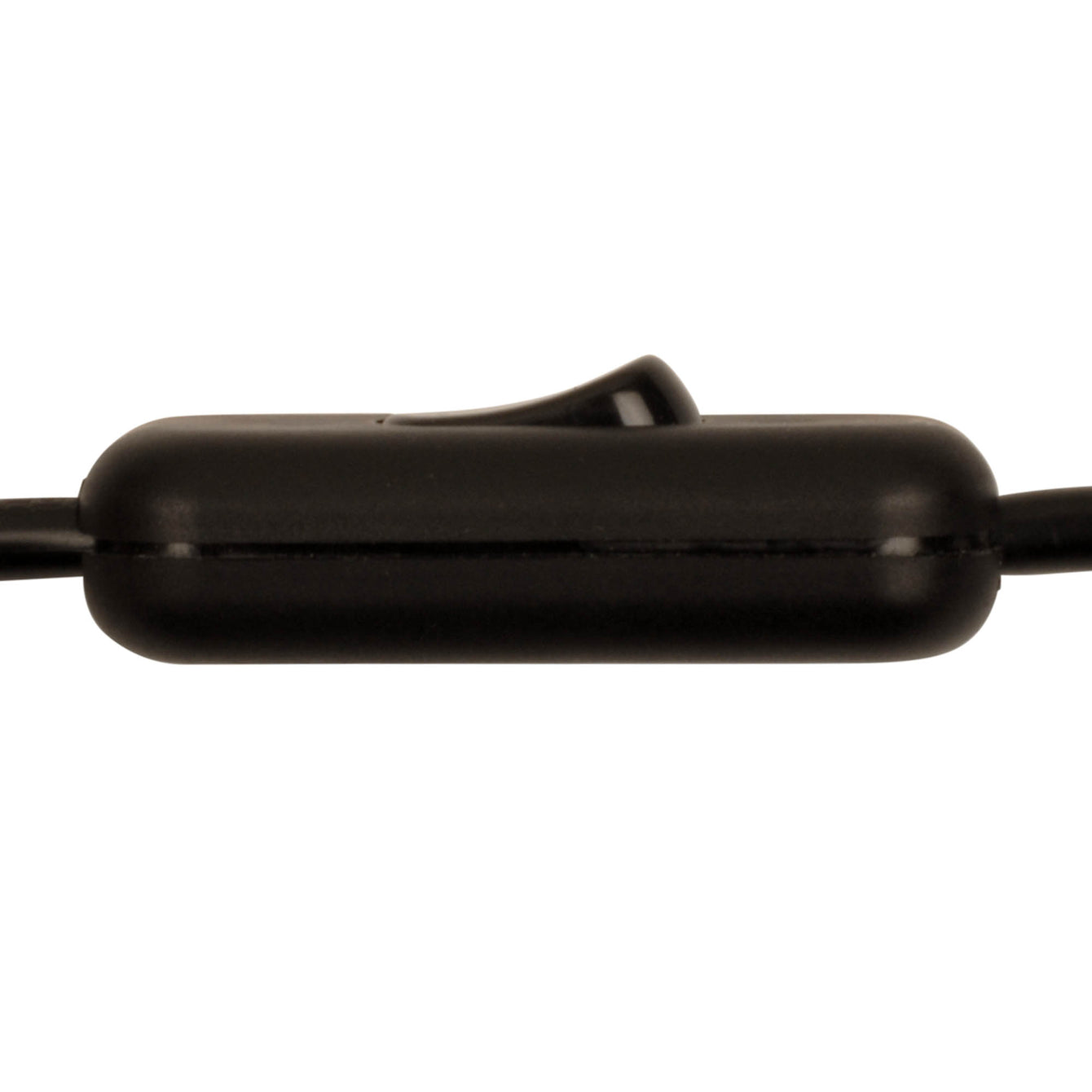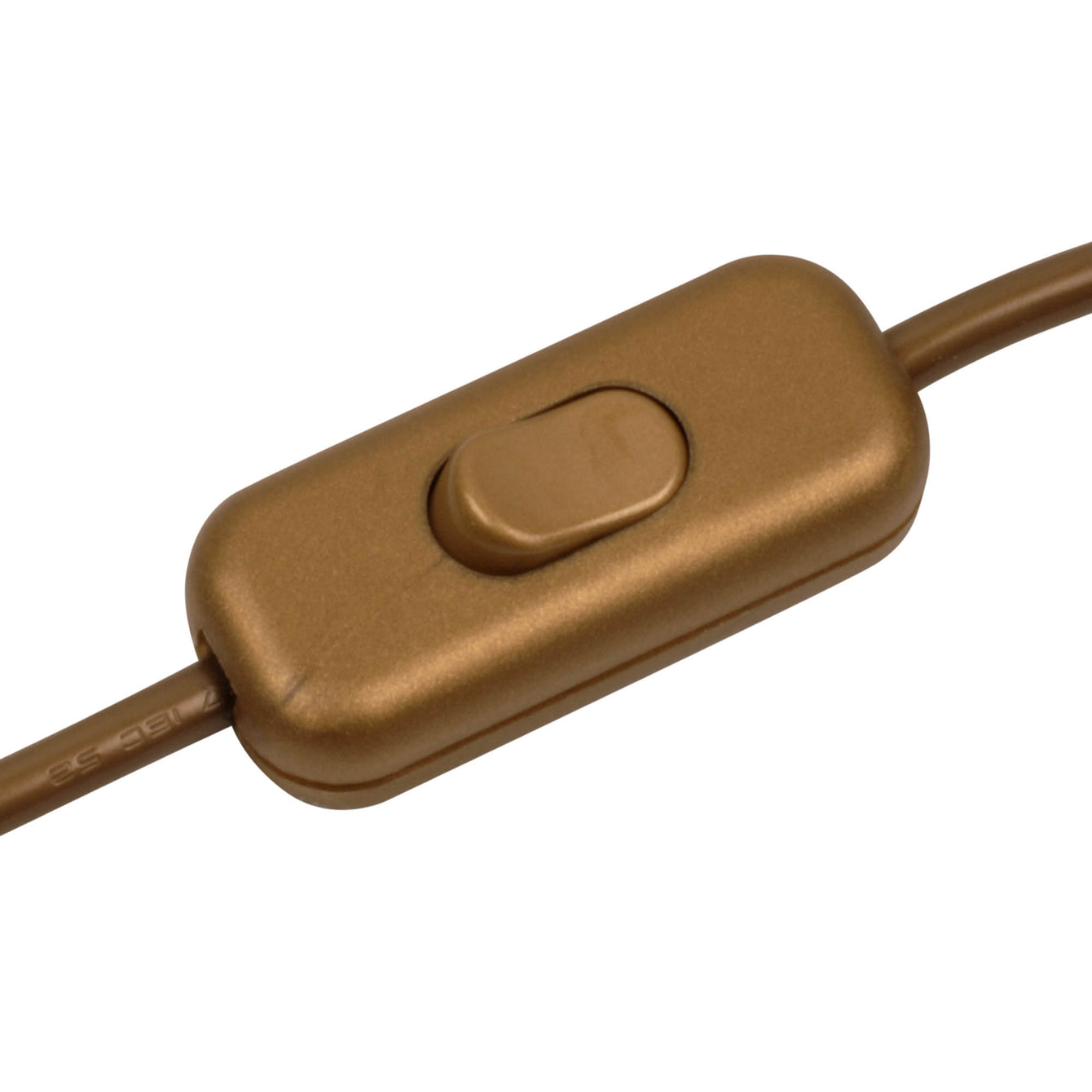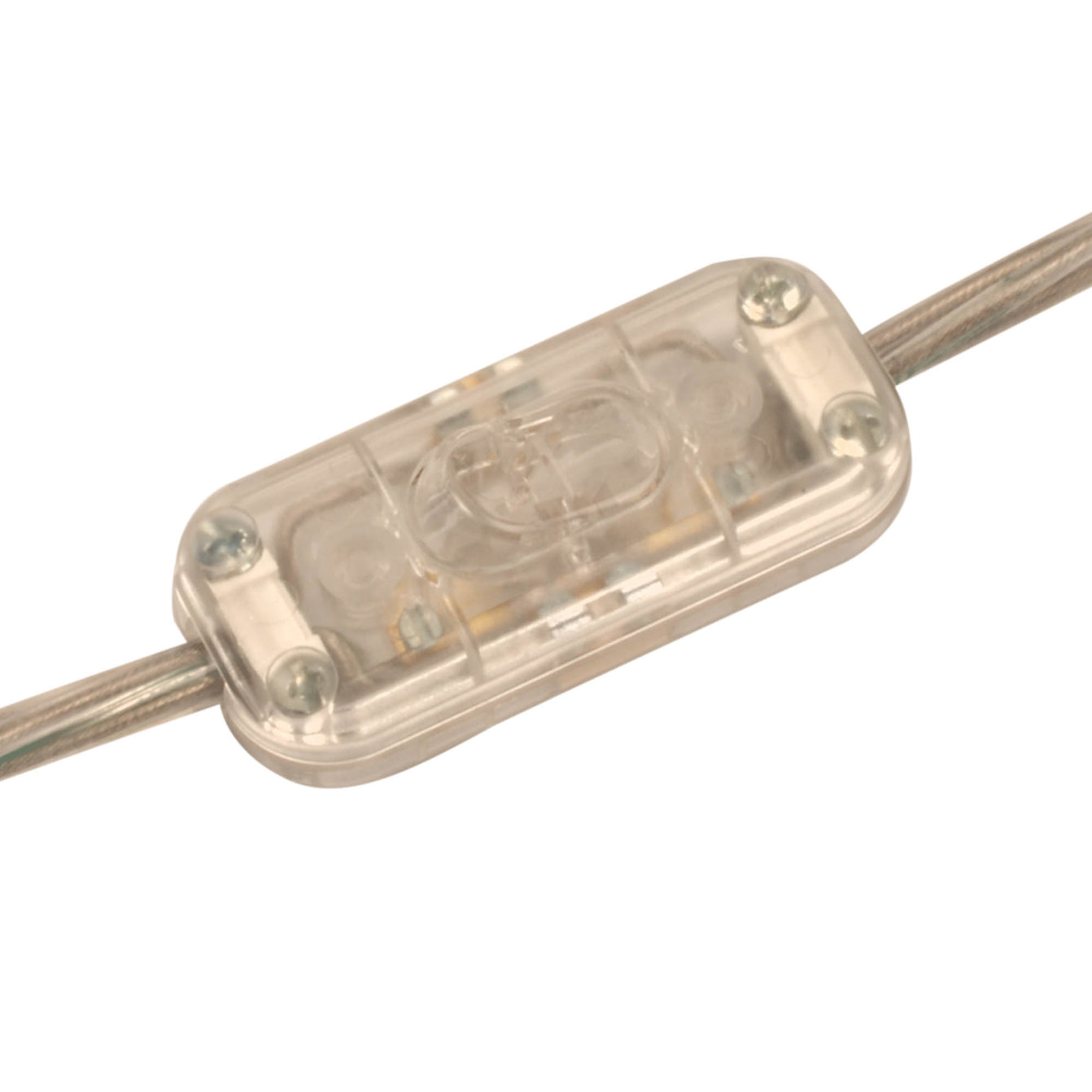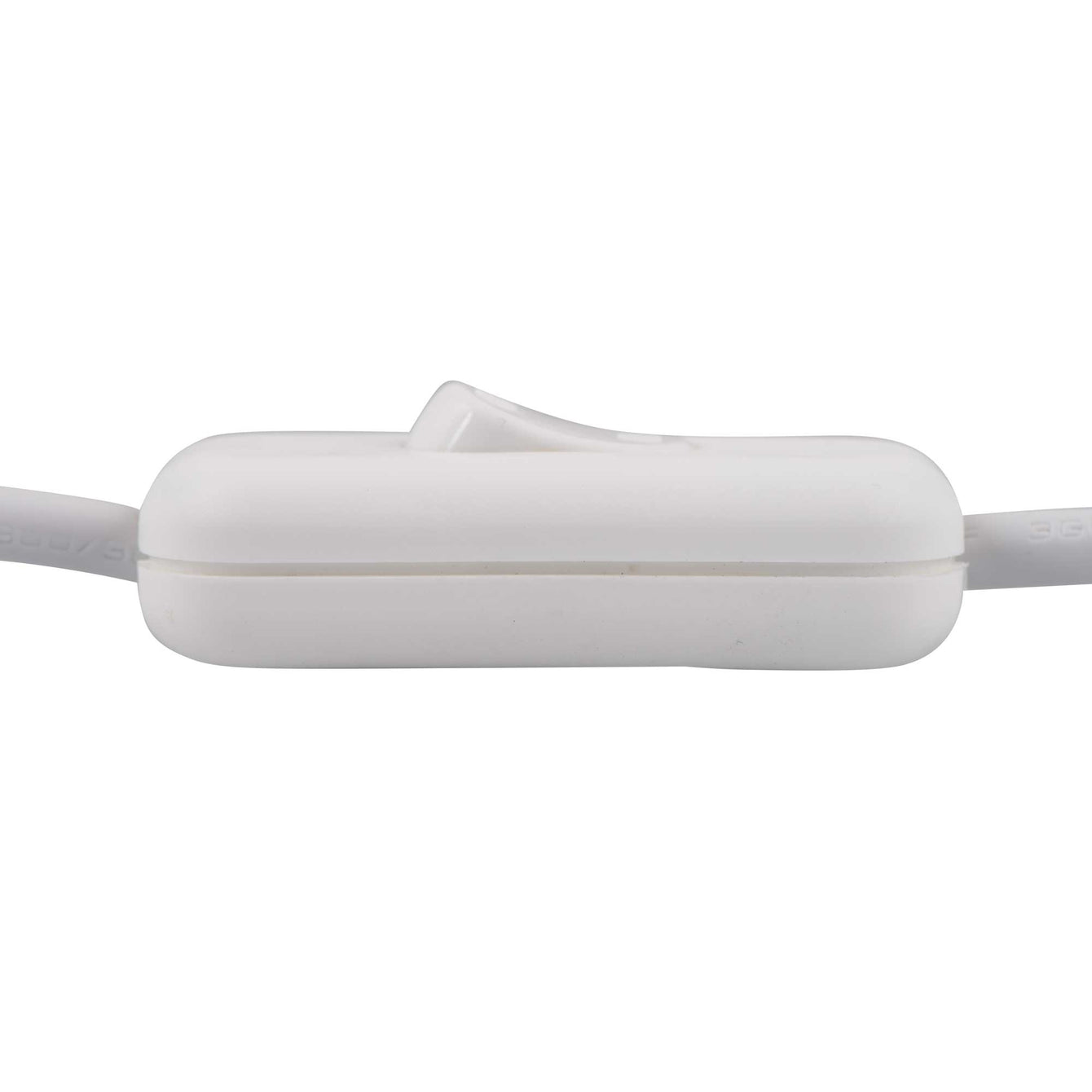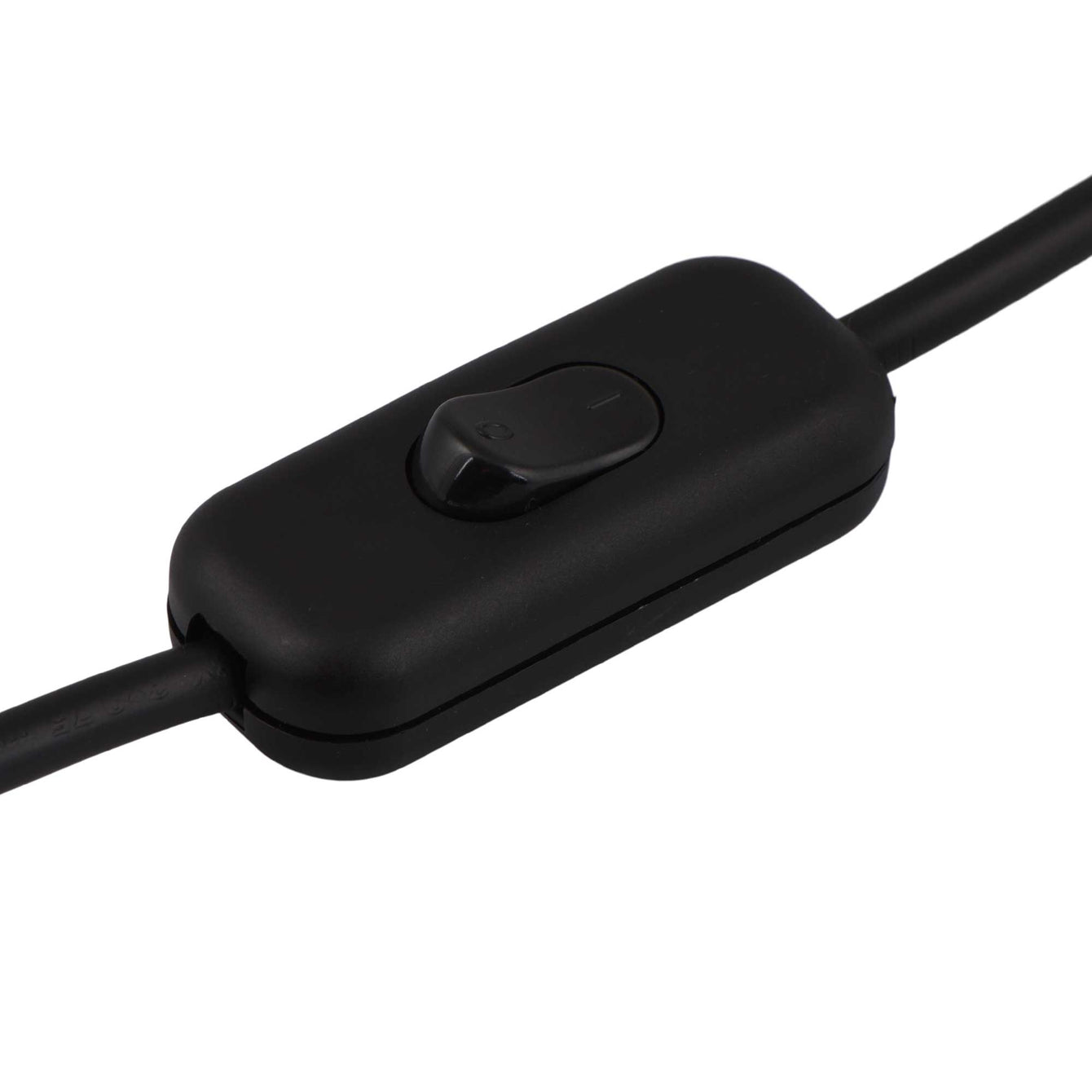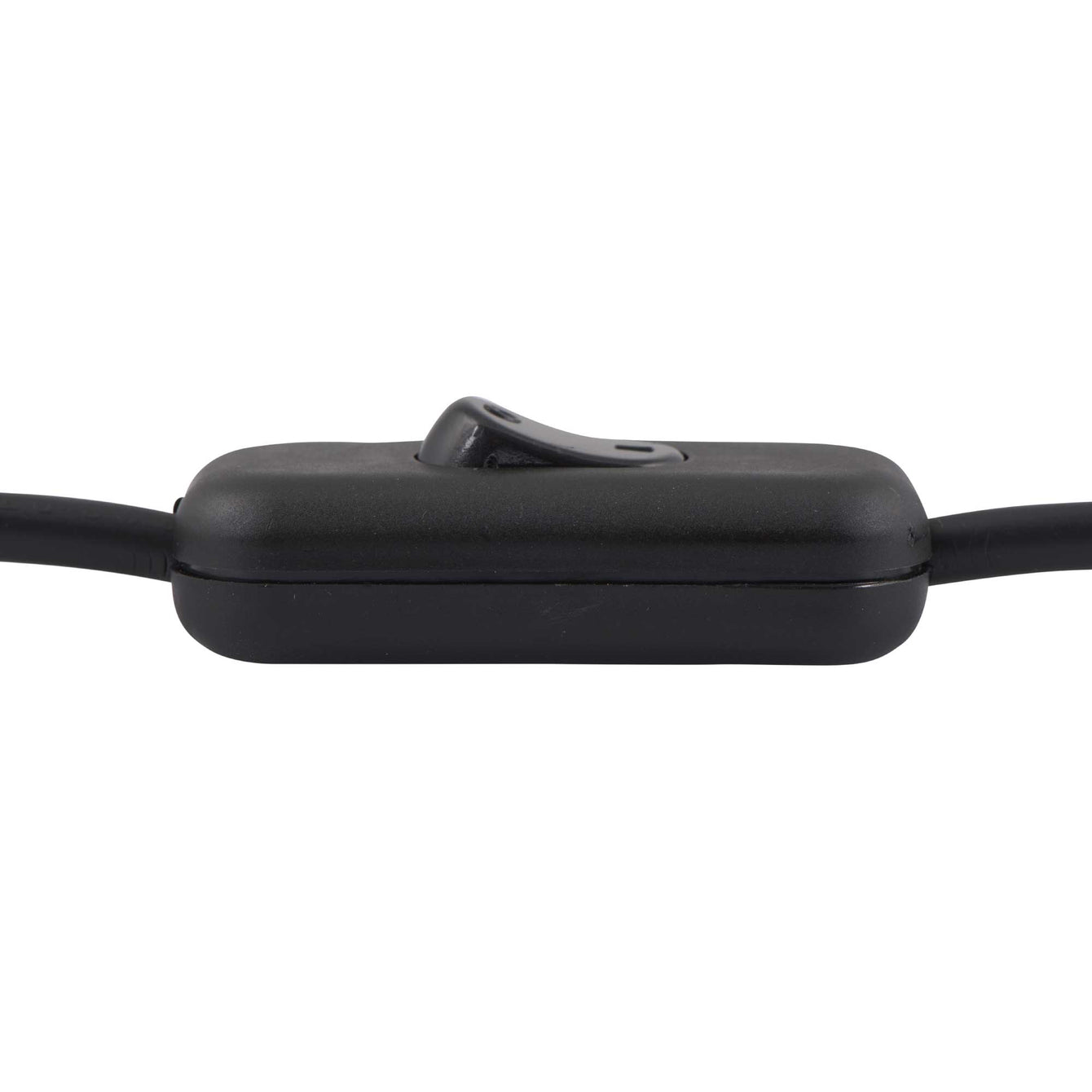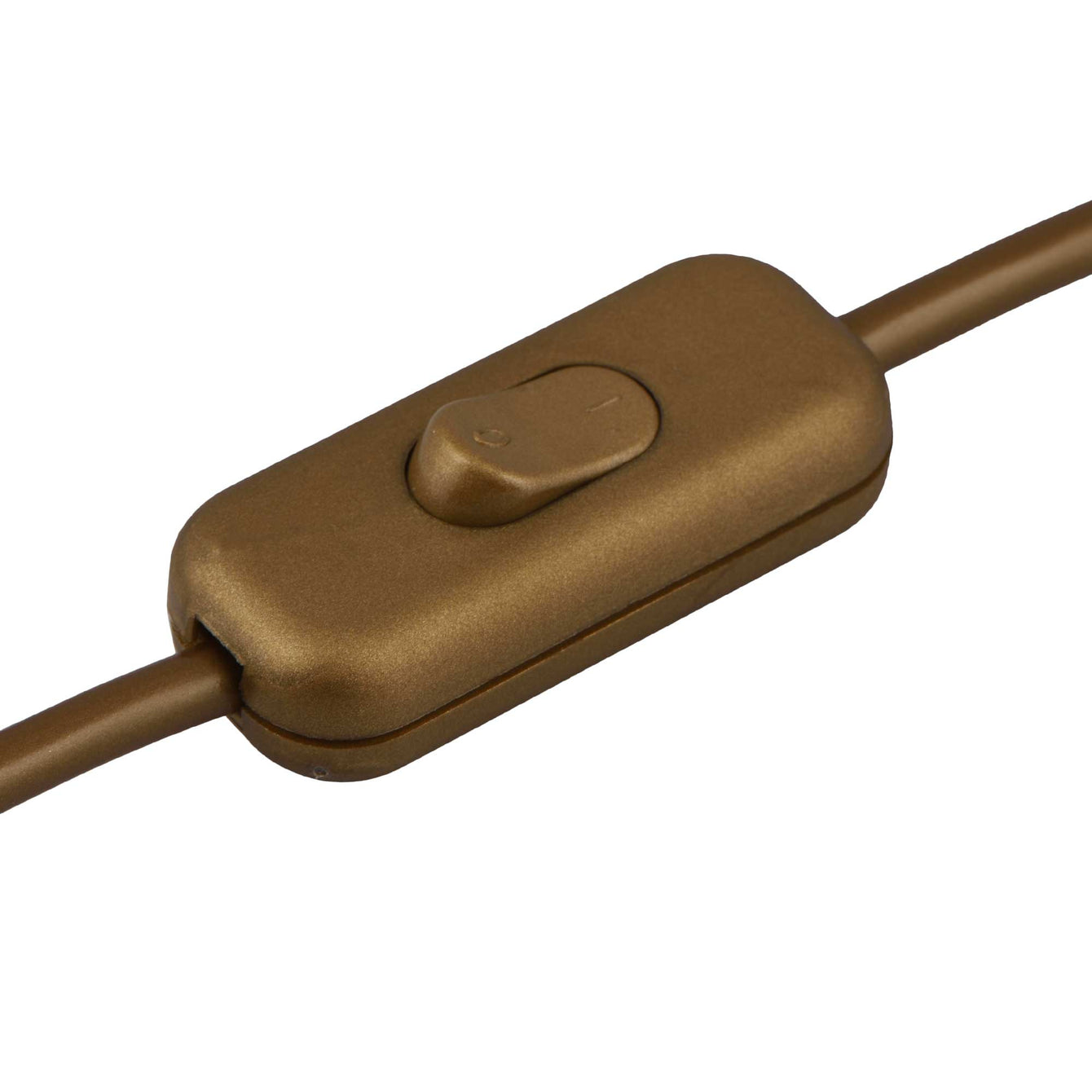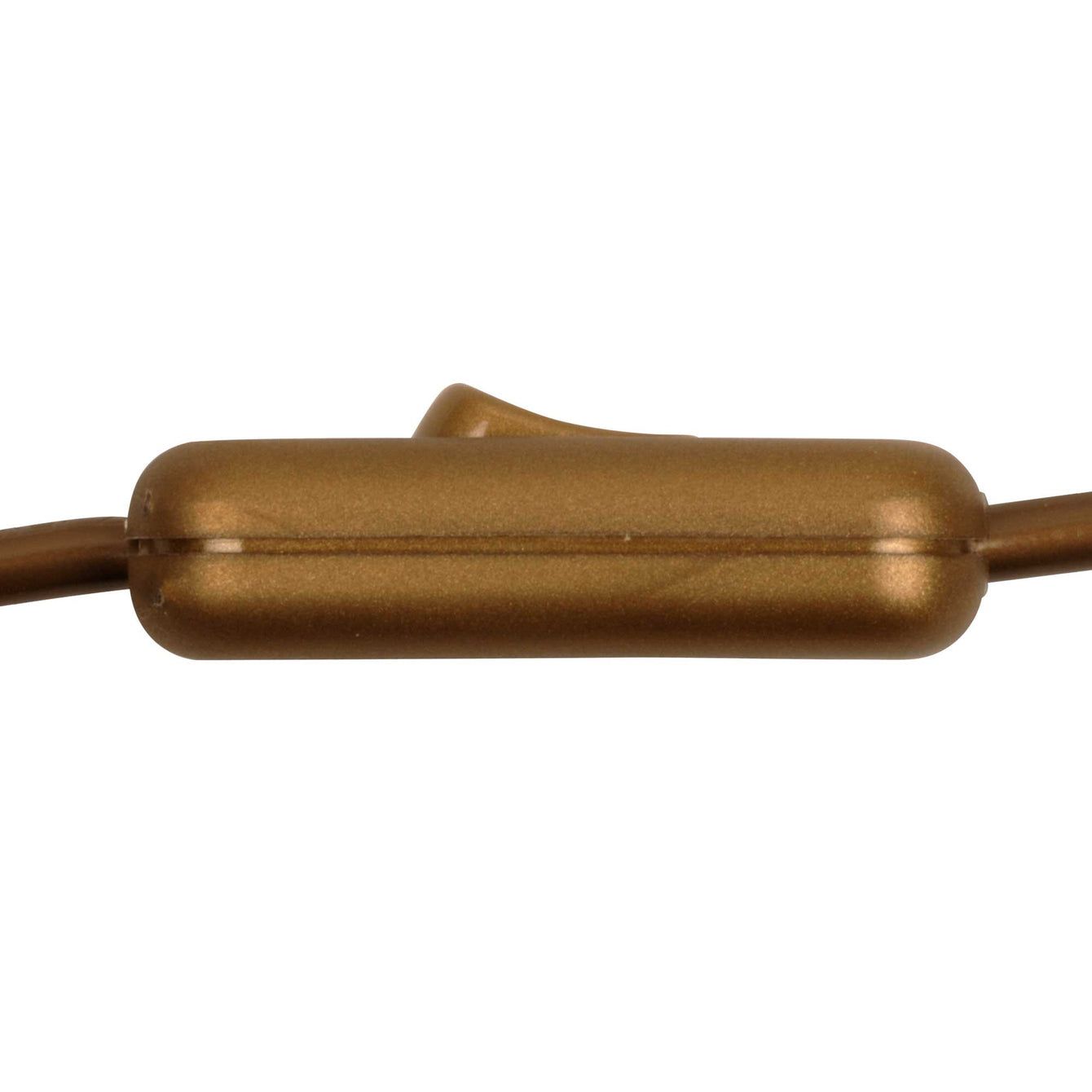 ElekTek Low Profile Torpedo Switch 2 Amp Use 2 or 3 Core Flex Colours
Description
Ideal for free standing lamp assemblies and table lamps - Black, White, Transparent or Gold Effect colours available.
Single Pole Switch
Live supply only is switched.
2 Amp, 220-240V
Size: 60mm x 26mm x 15mm plus switch rocker
Suitable for 2 or 3 core flex - maximum cable size 0.75mm2
Earth Terminal provided, if required
CE & ENEC/IMQ European-wide approval - This product is suitable for lighting circuits only
Installation instructions included
Double Pole Switch
Live & Neutral supplies are both switched.
6 Amp, 220-240V
Switched contacts for LIVE and NEUTRAL with a brass terminal for EARTH
Double Pole Brass contacts
Before installing, switch off electricity at mains.
WARNING - ELECTRICITY CAN KILL - IF IN ANY DOUBT CONSULT A QUALIFIED ELECTRICIAN.