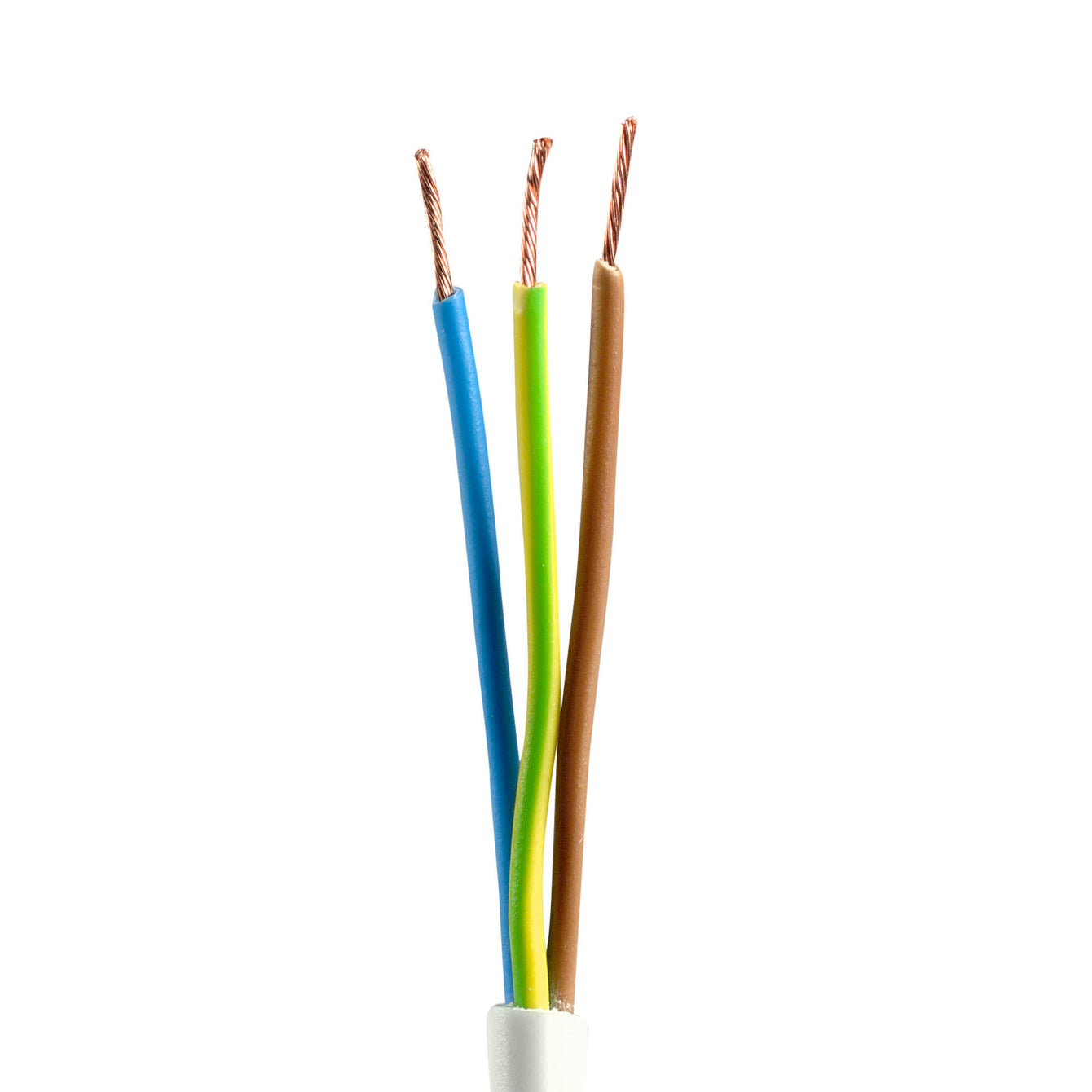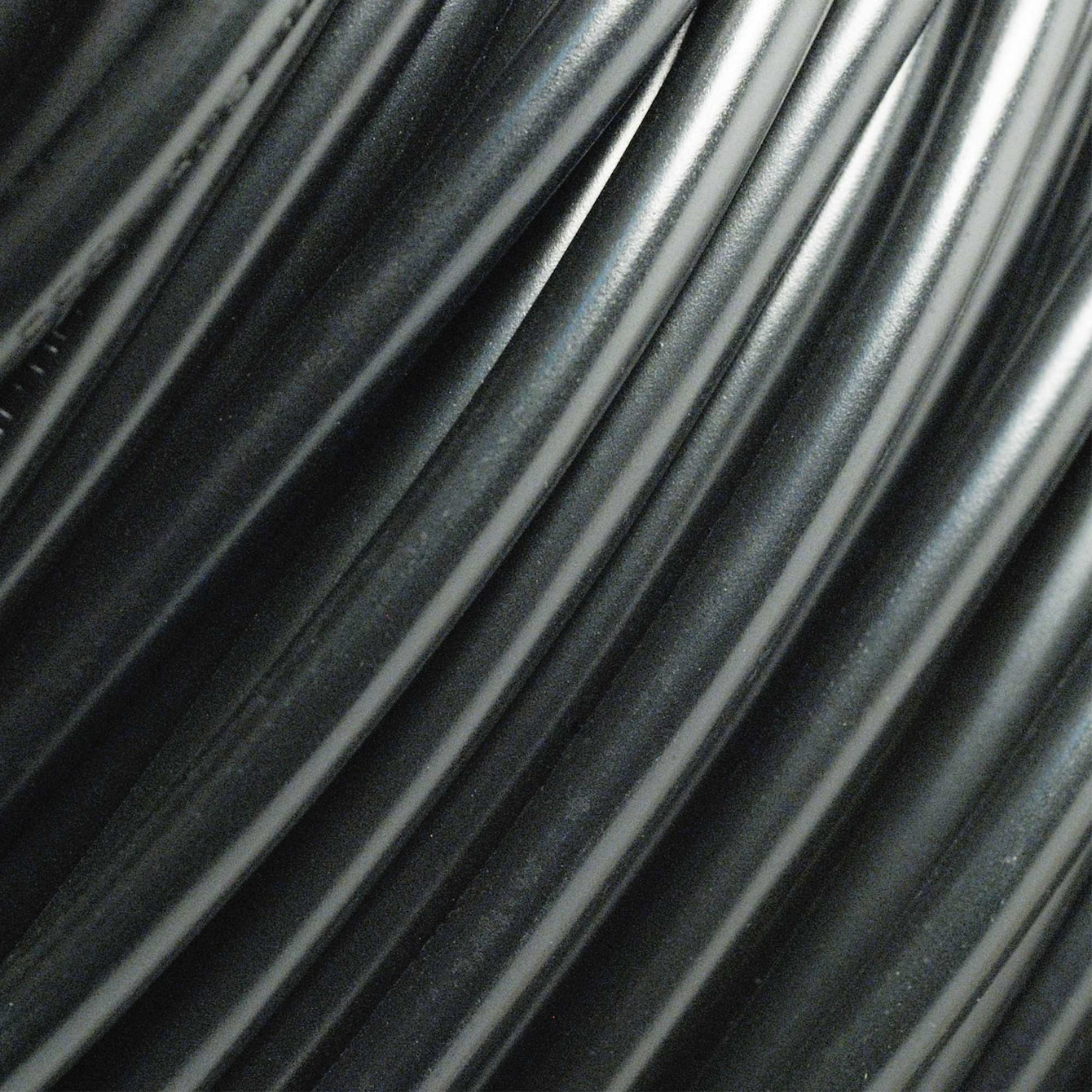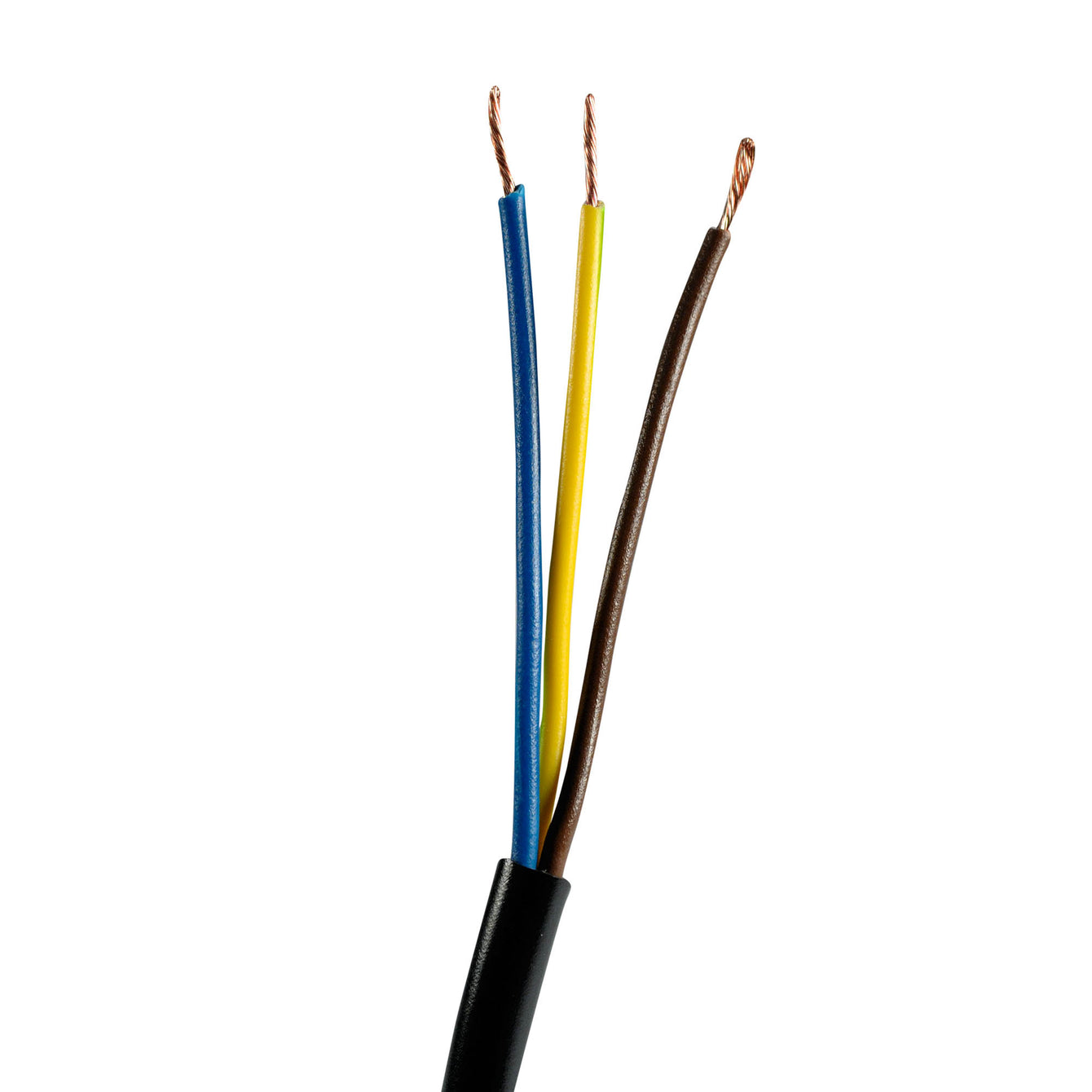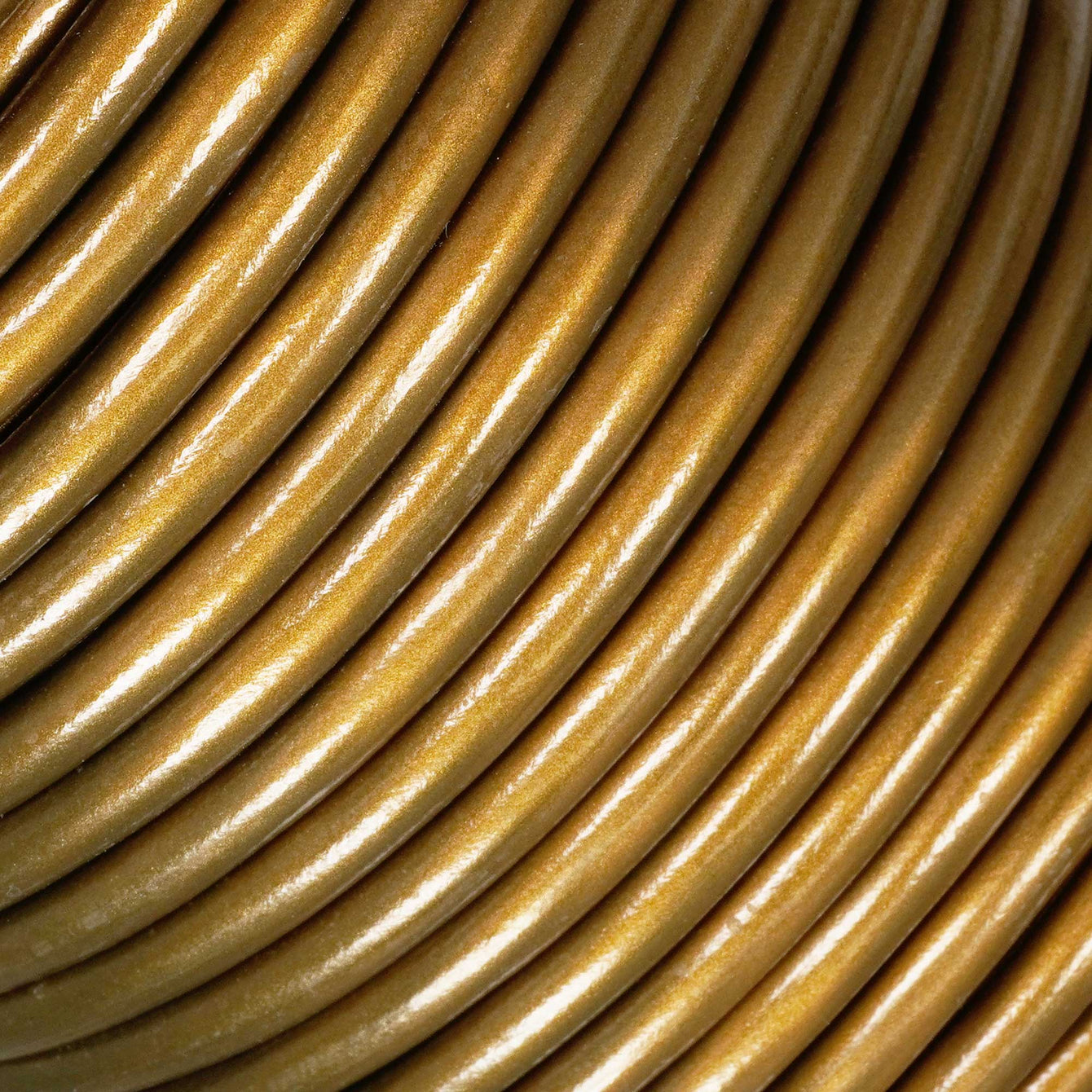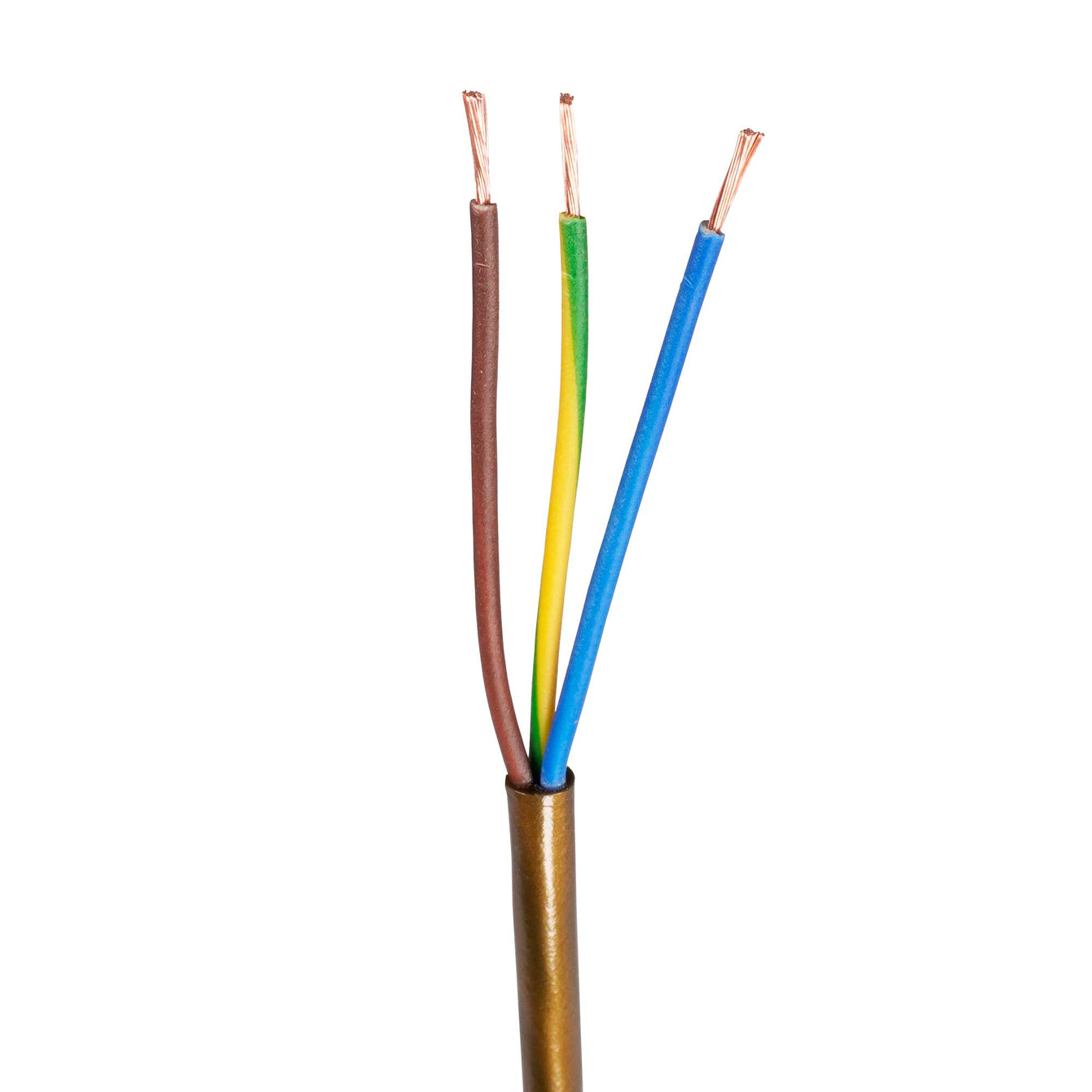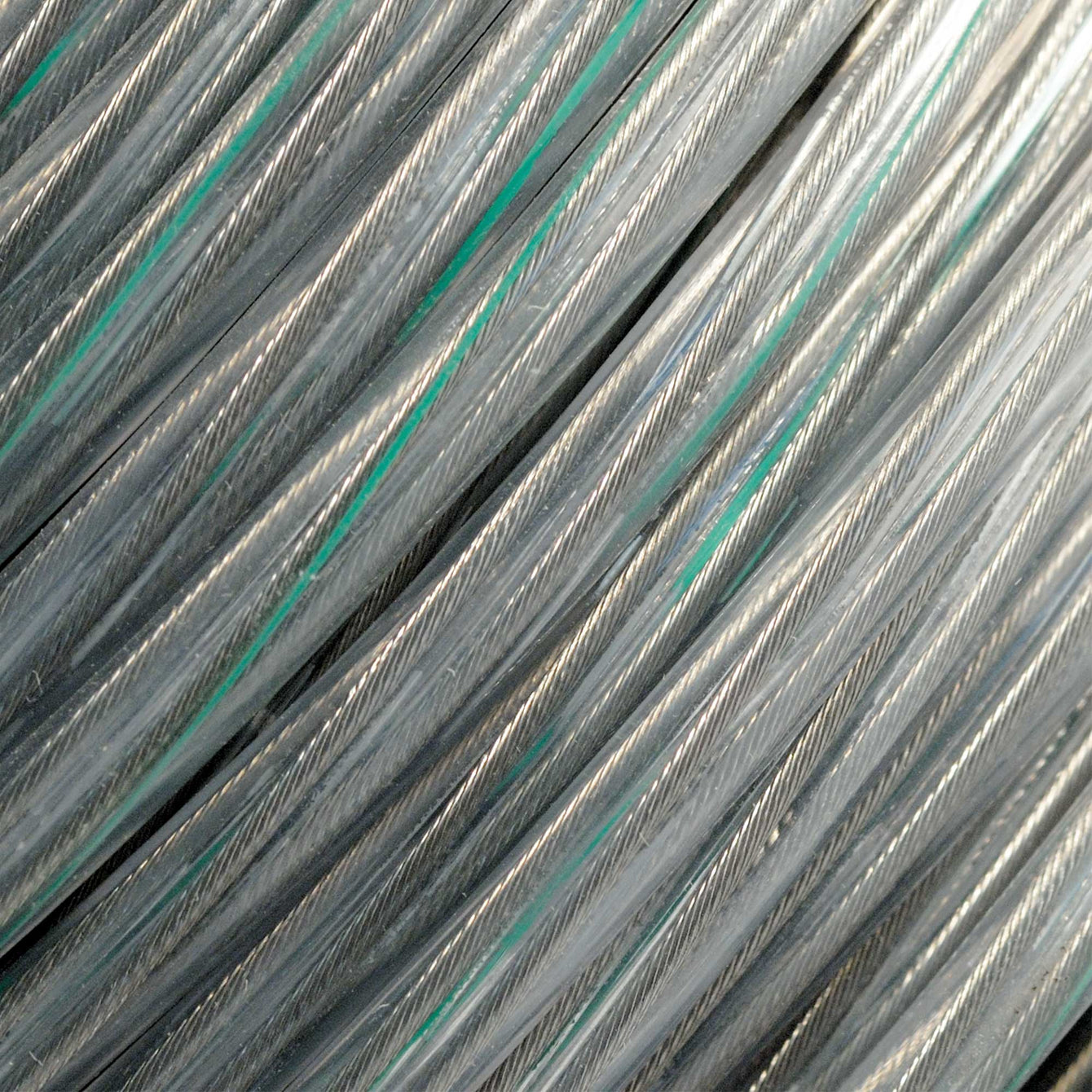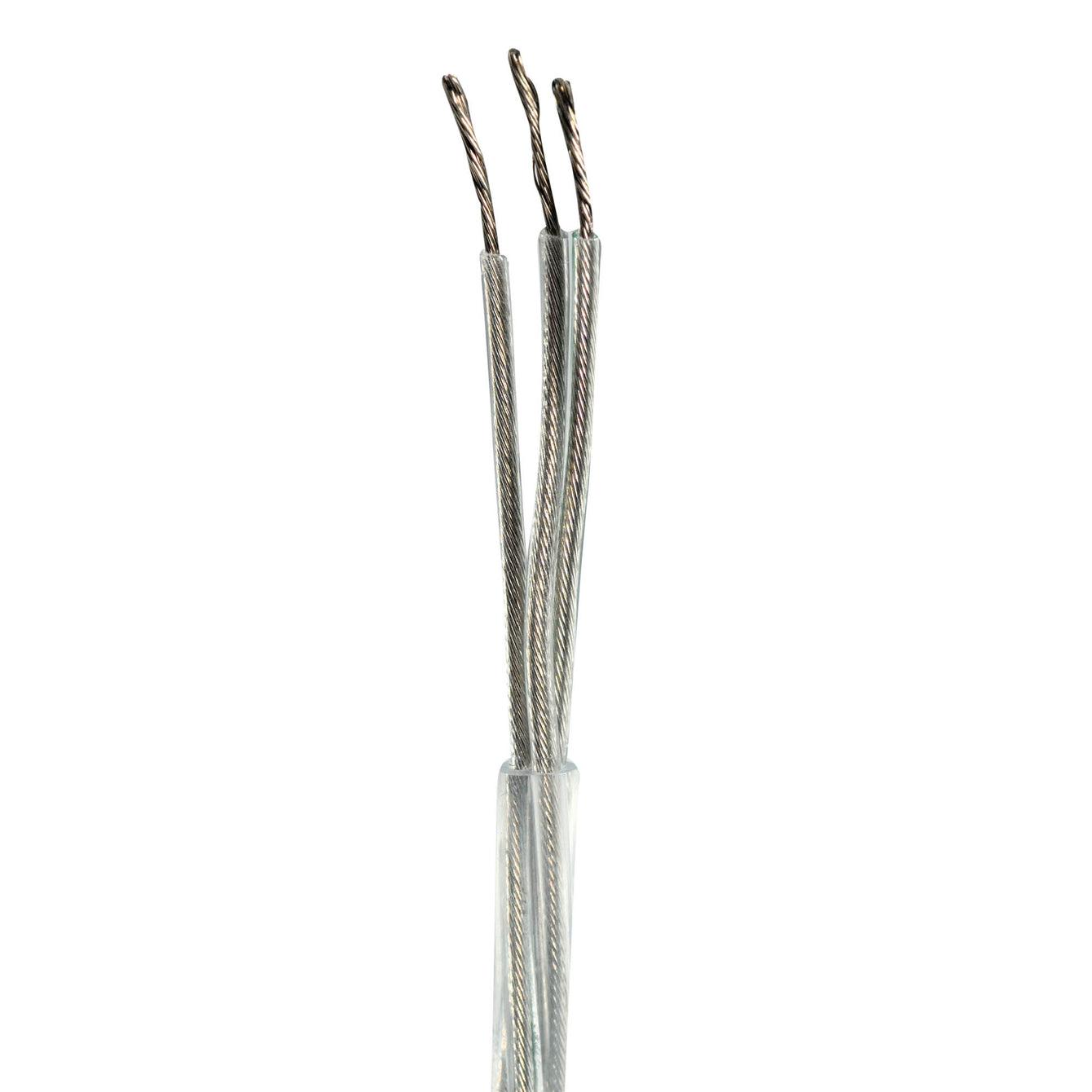 ElekTek Lighting Cable Flex 3 Core Gold, Black, White, Clear PVC Outer Per Linear Metre
Description
Good quality 3 Core PVC covered flex 0.75mm section suitable for all types of lighting.
Overall cable diameter (approx.): 6-7mm
Choice of colours available by the linear metre - order quantity of "3" to receive 3 metres uncut.
Supplied un-cut to the amount shown in stock up to 50 metres.
Suitable for use with all our brass lamp holders, 3 core dimmers and in-line switches.
Before installing switch off electricity at mains