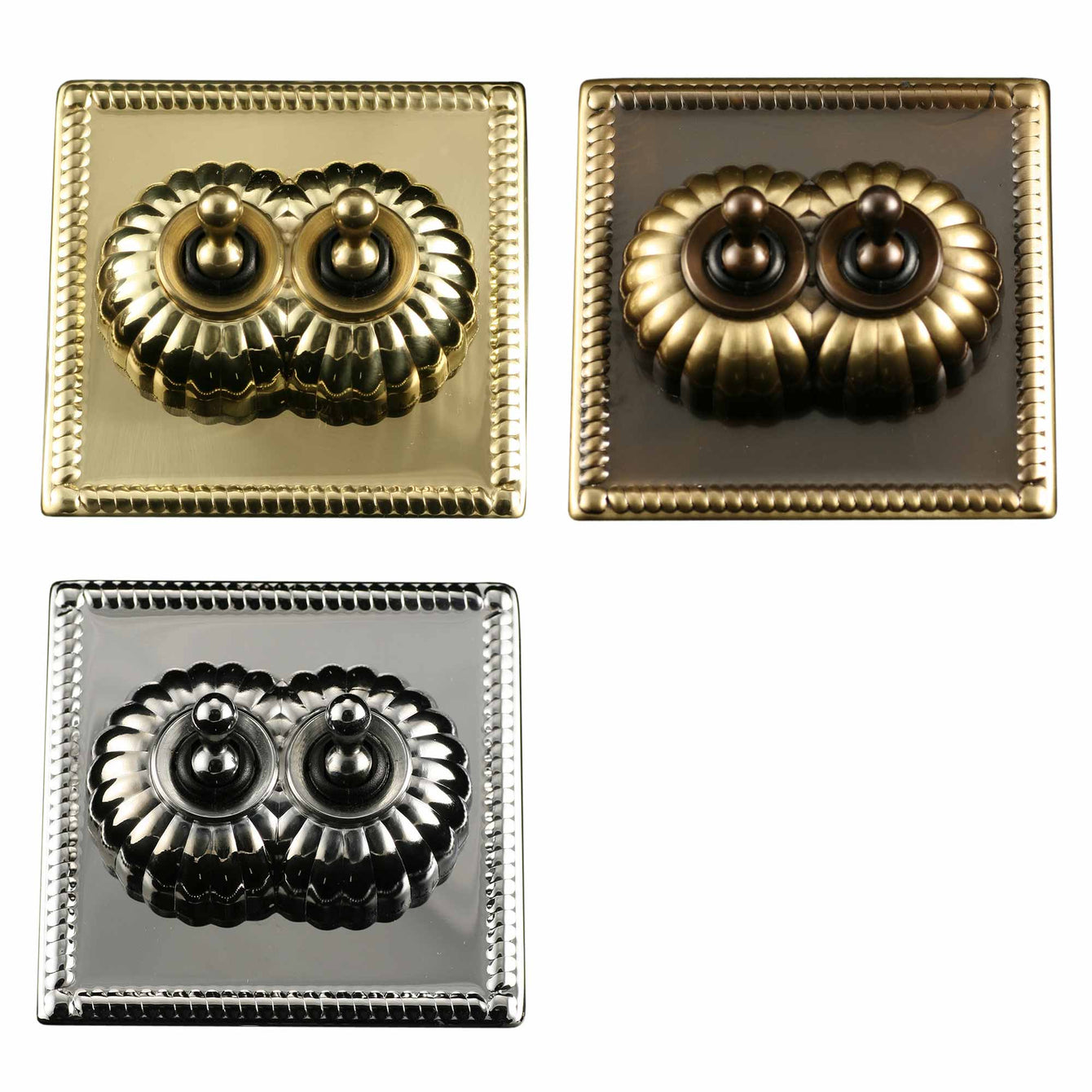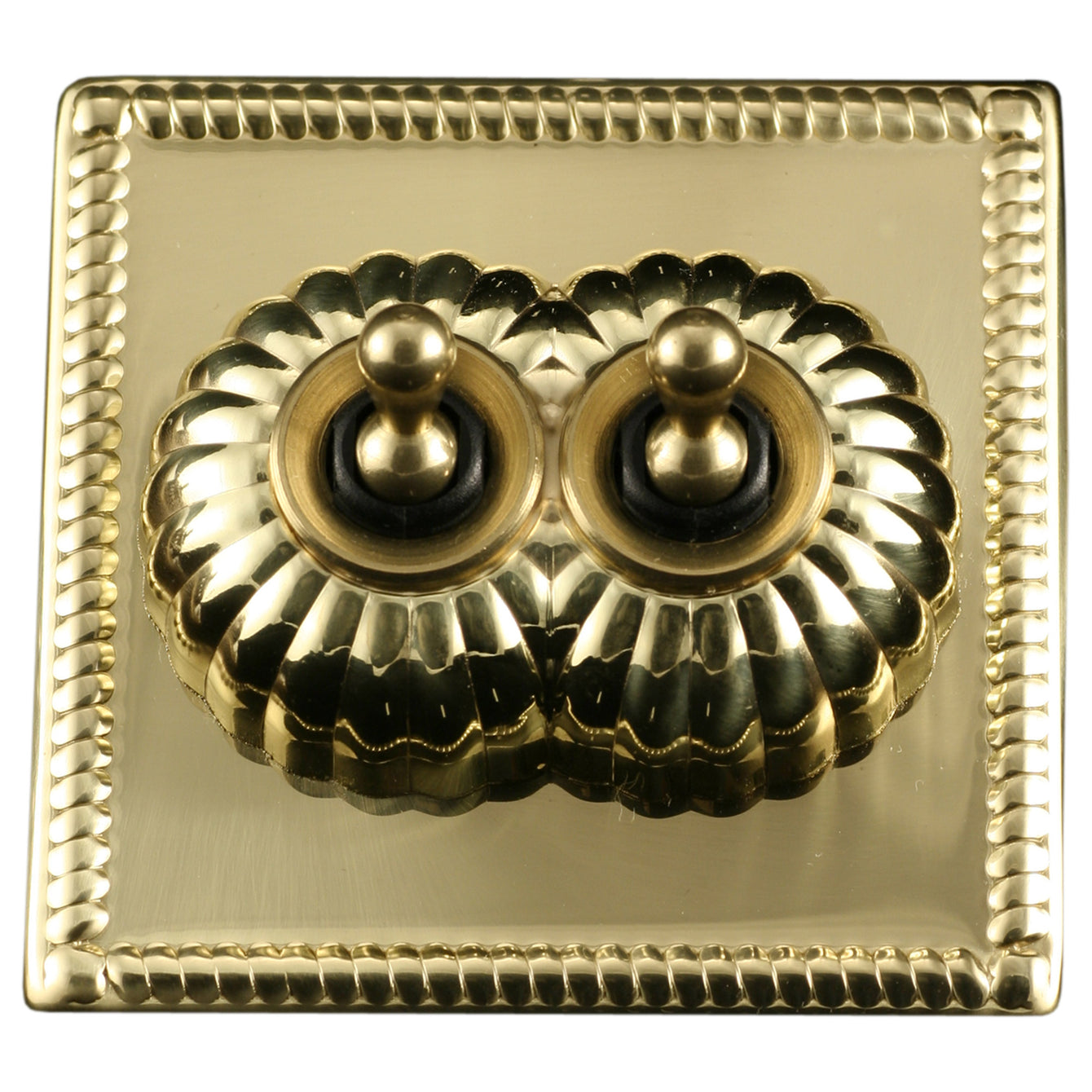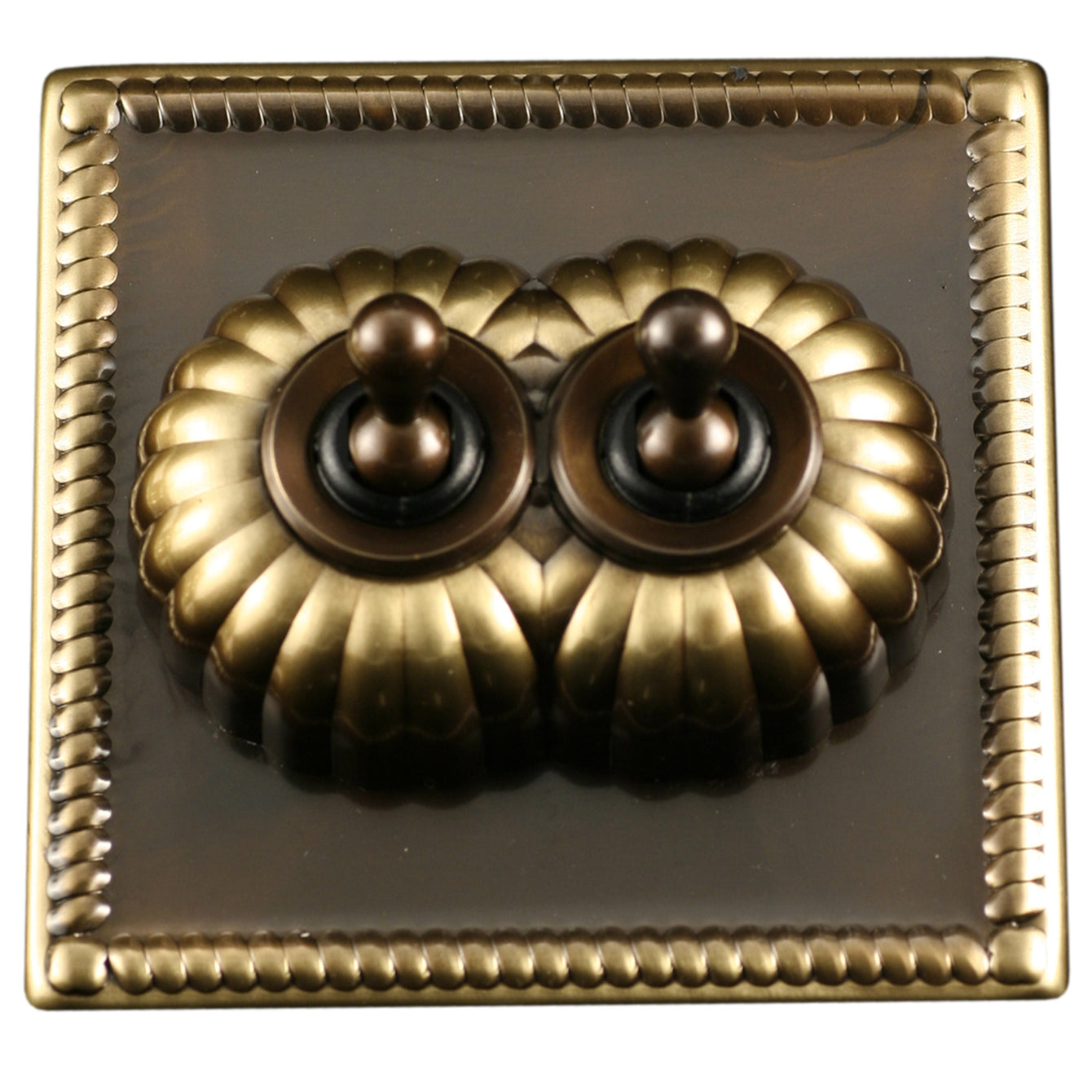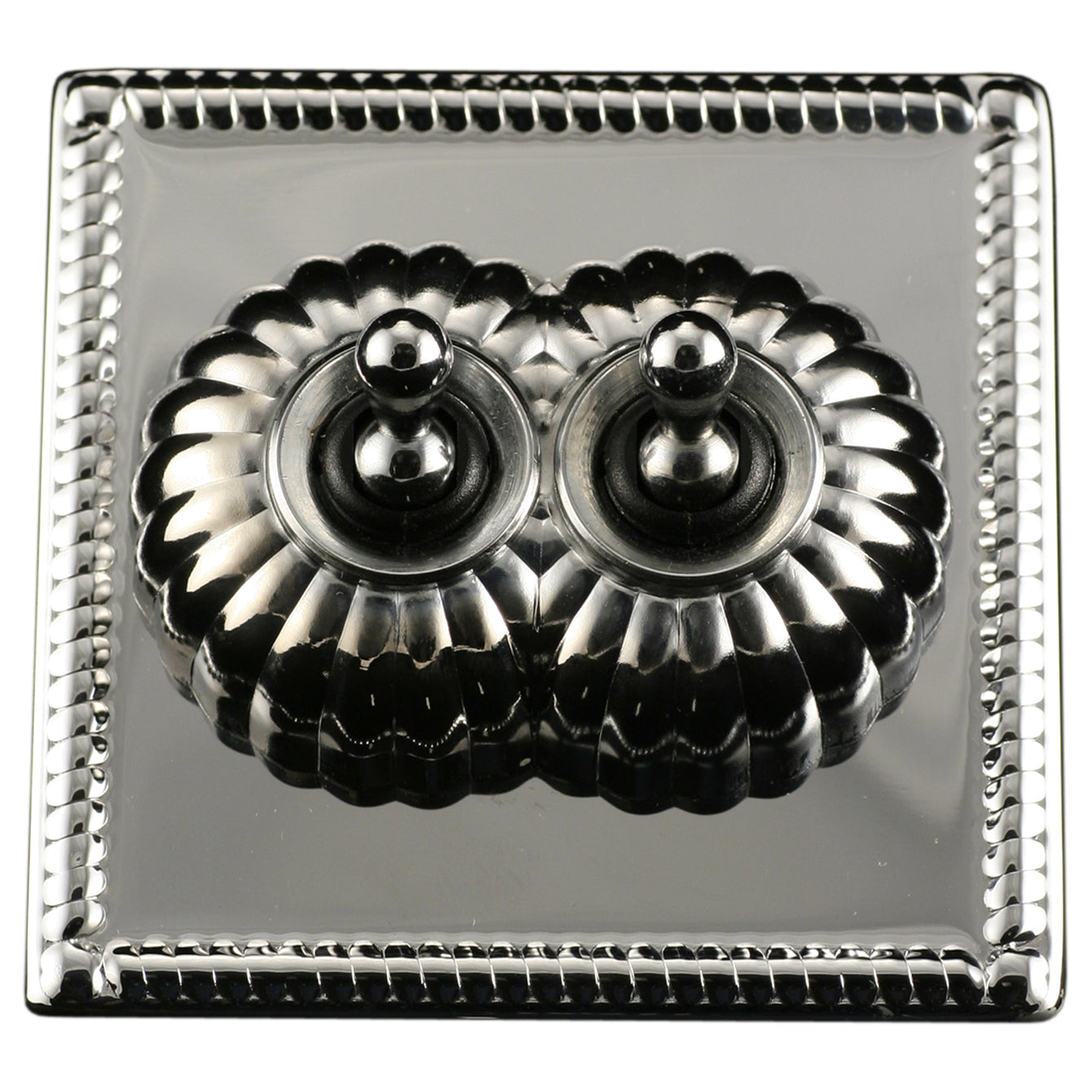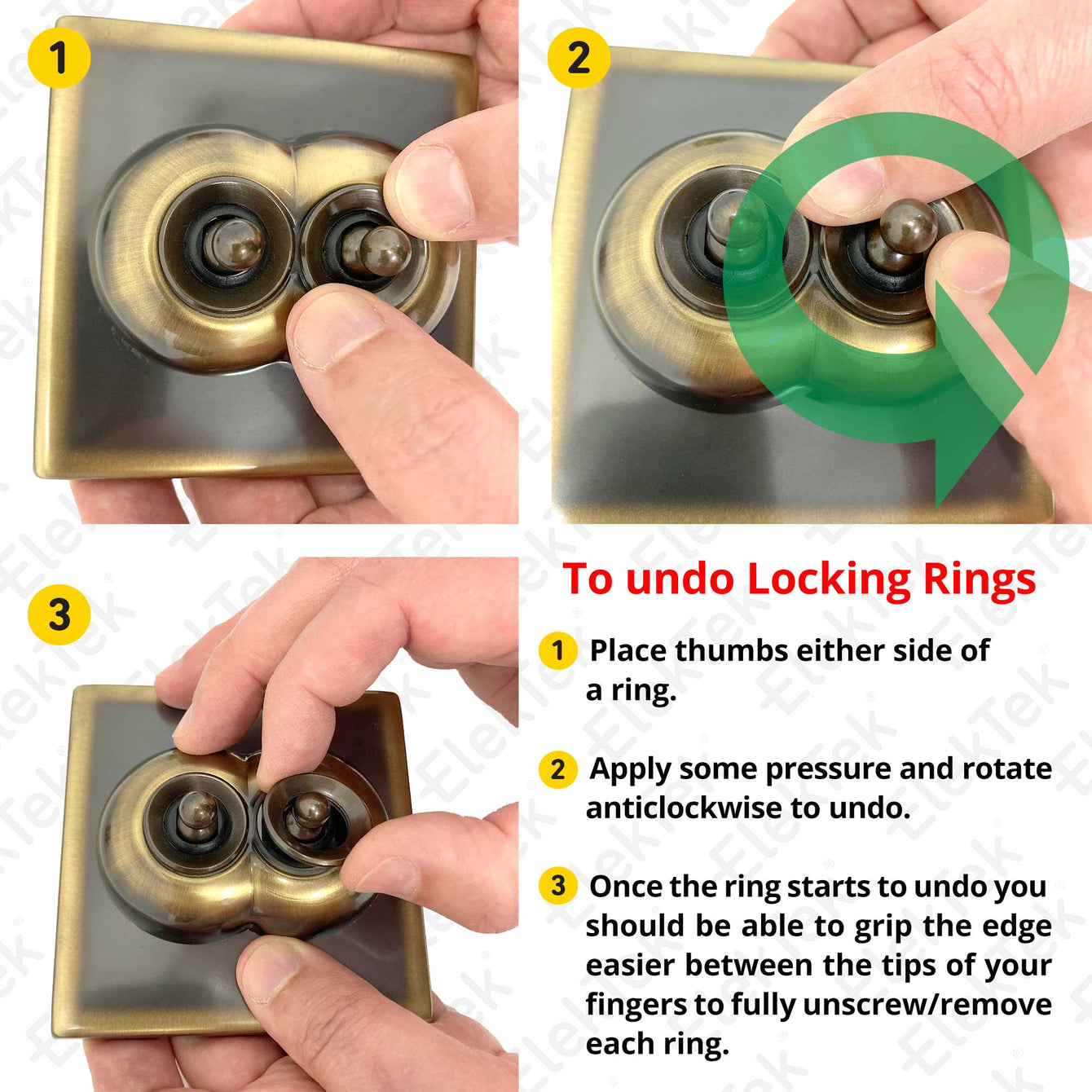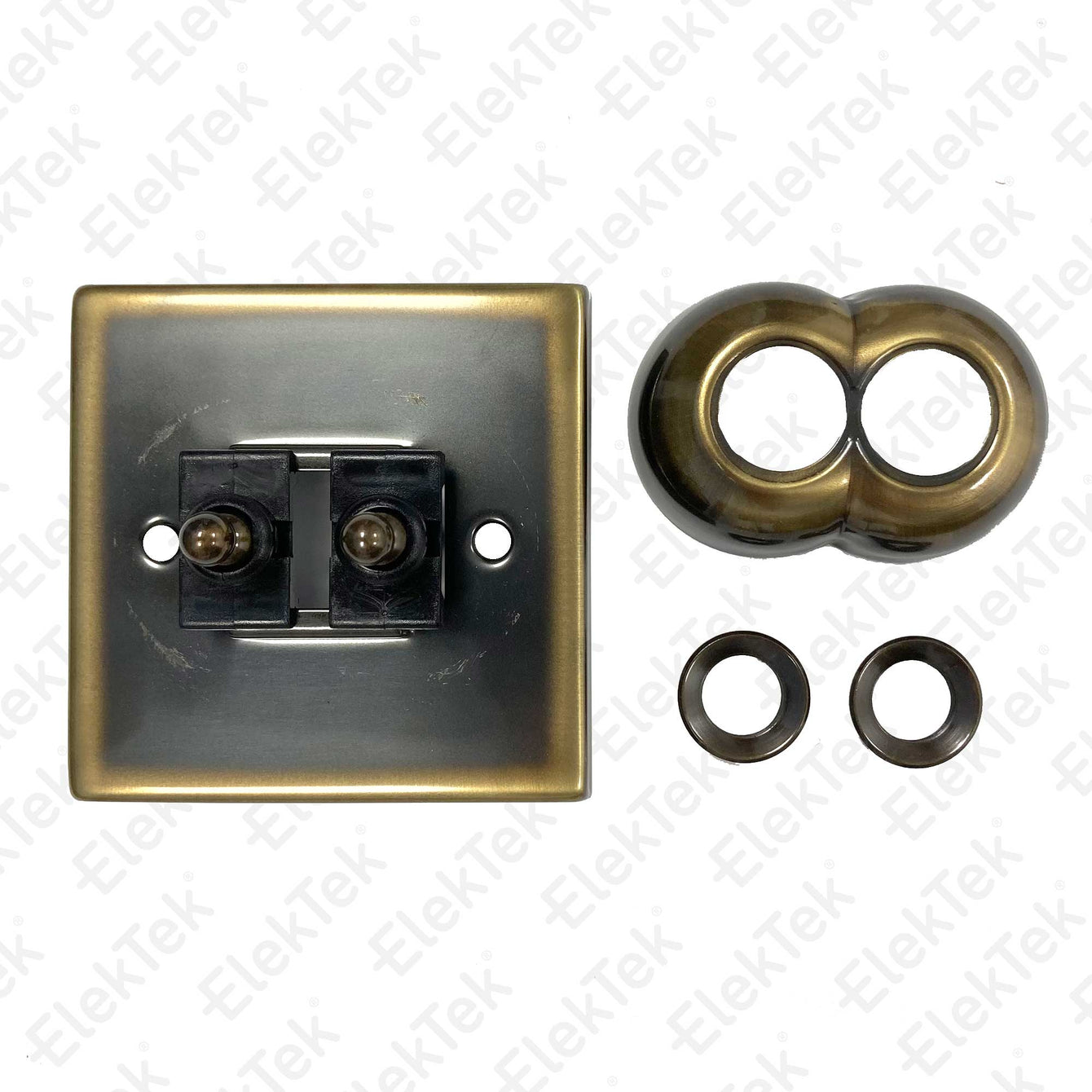 ElekTek Convert-a-Switch Georgian Brass Light Switch Toggle Cover Plate
Description
Convert-a-Switch - double switch - Georgian - solid brass.
Transforms plain white plastic switches in minutes. No wiring necessary.
Provides a period character switch that will enhance the decor of your room.
Convert-a-Switch sits over your current light switch by utilising an ingenious switch adaptor to perfect the finish. Suitable for covering most flat face switches which are no deeper than 10mm. N.B. Will not fit over curved faced switches.
Installation instructions included.
N.B. For safety reasons, before fitting your Convert-a-Switch, always isolate power supply to the switch. Always ensure that the switch box is earthed.
WARNING - ELECTRICITY CAN KILL - IF IN ANY DOUBT CONSULT A QUALIFIED ELECTRICIAN