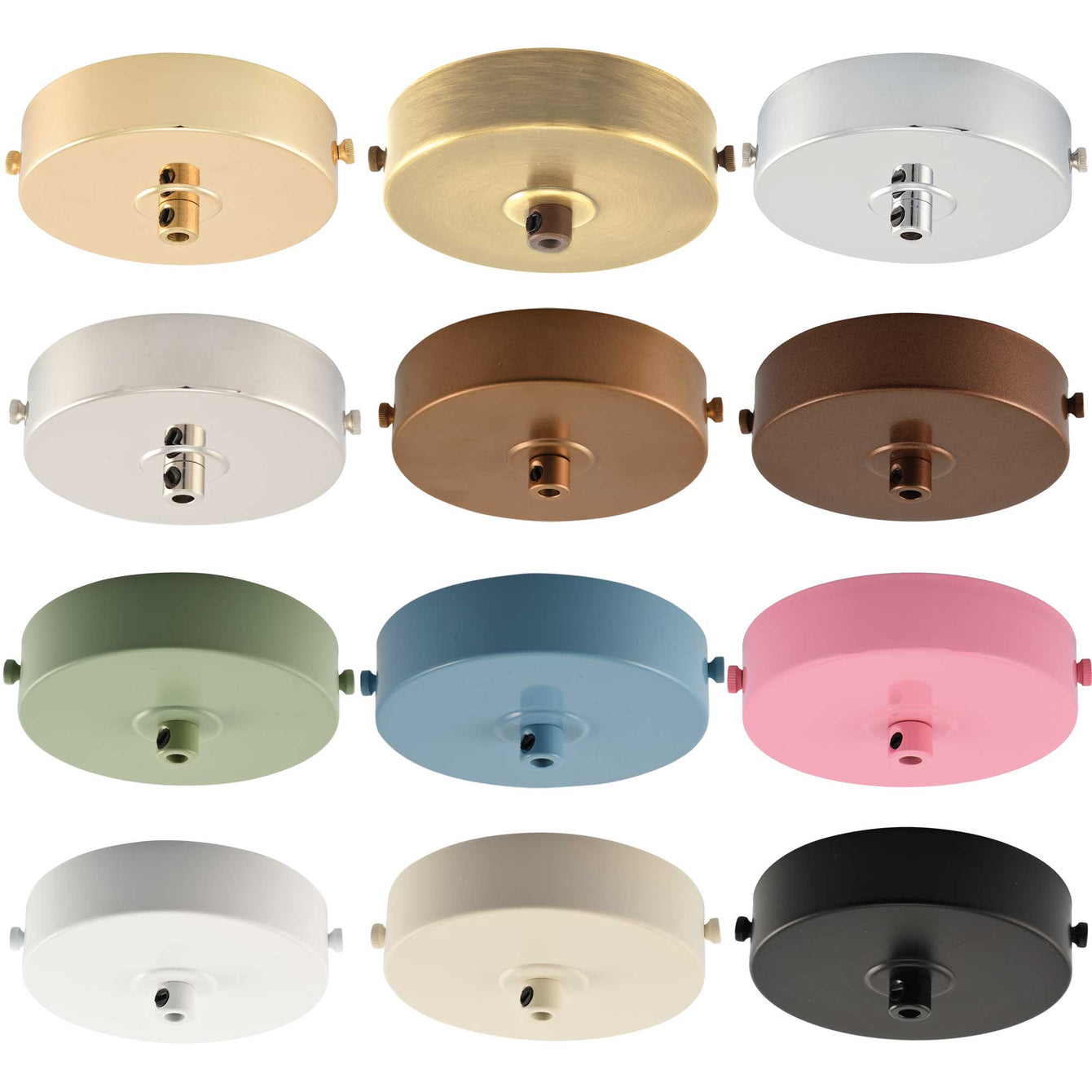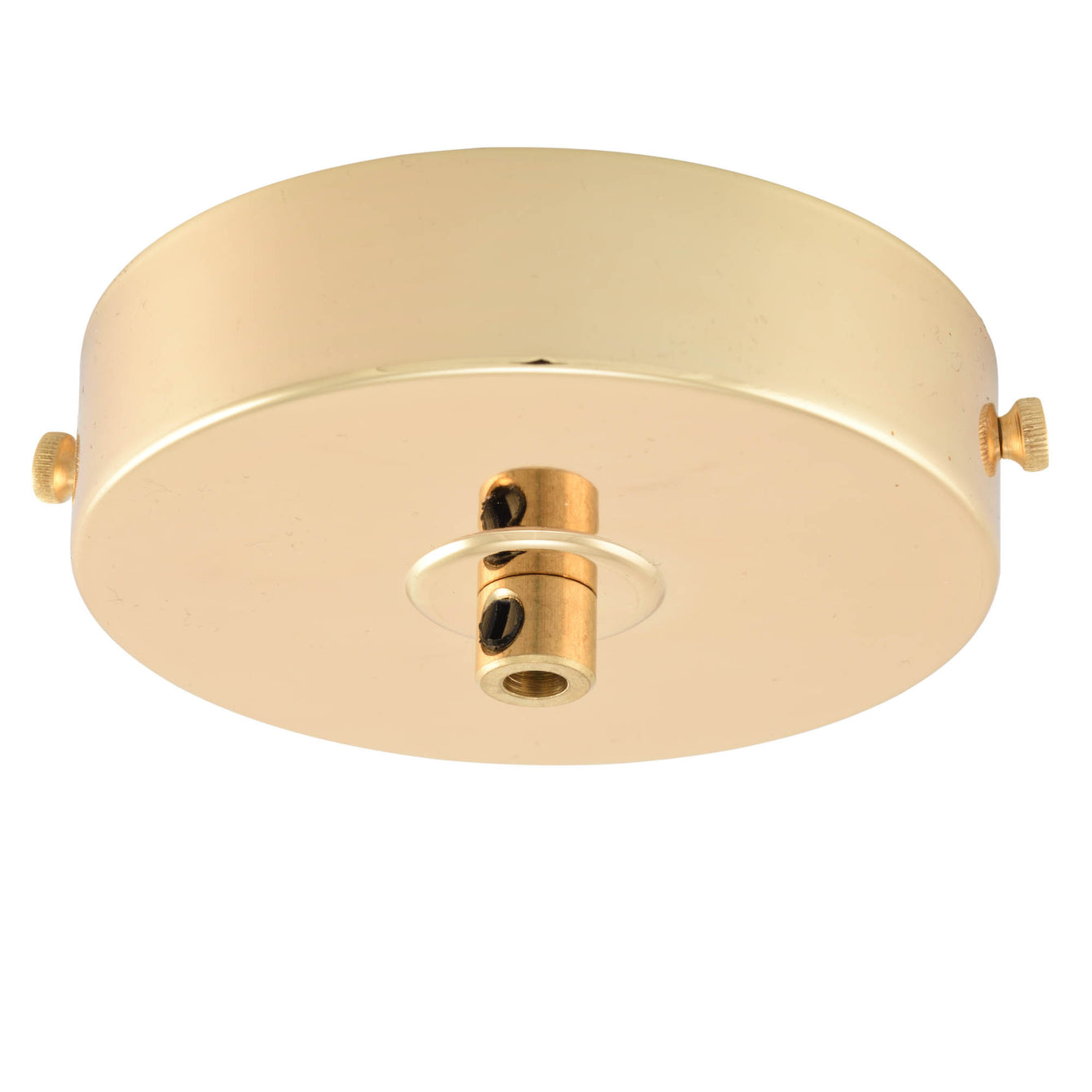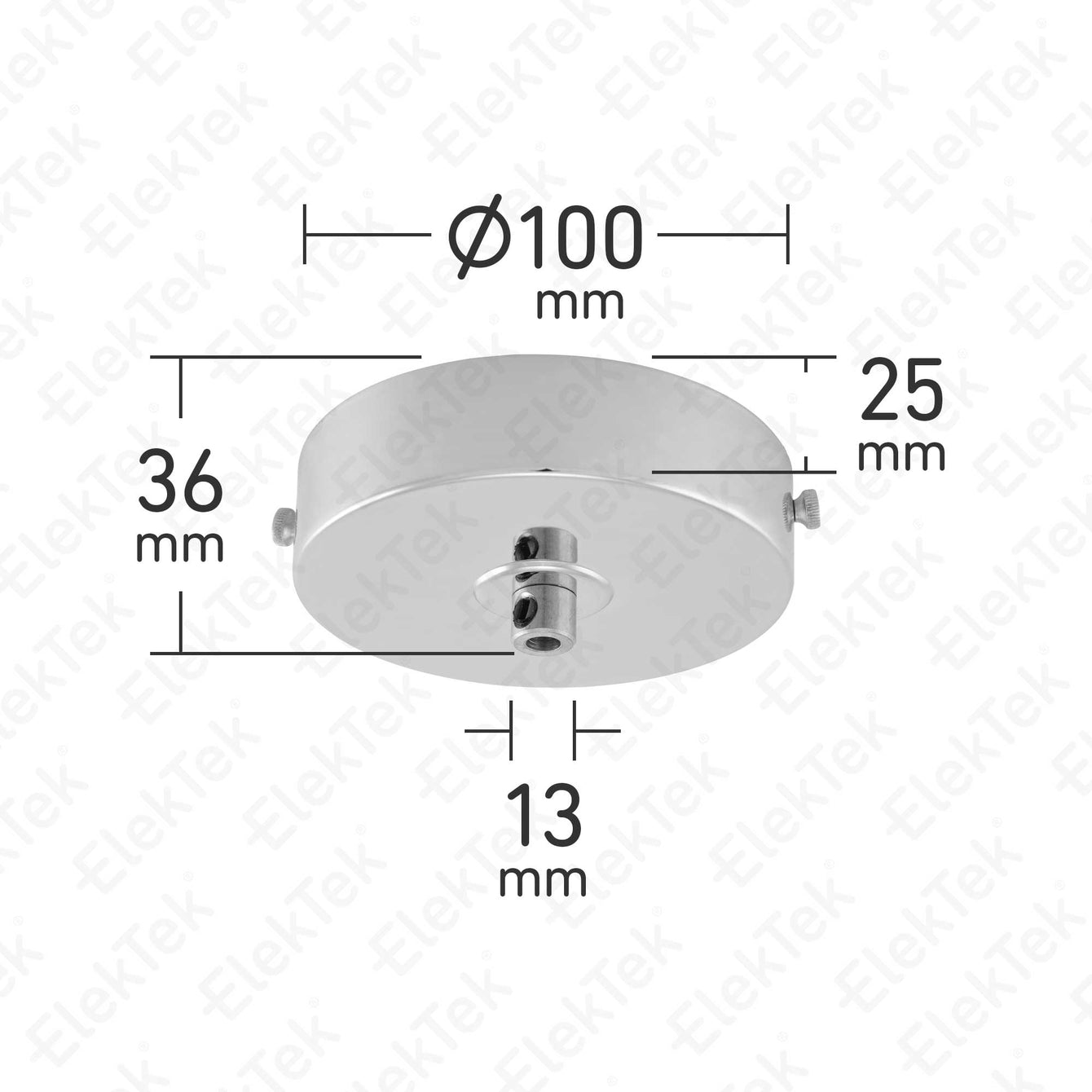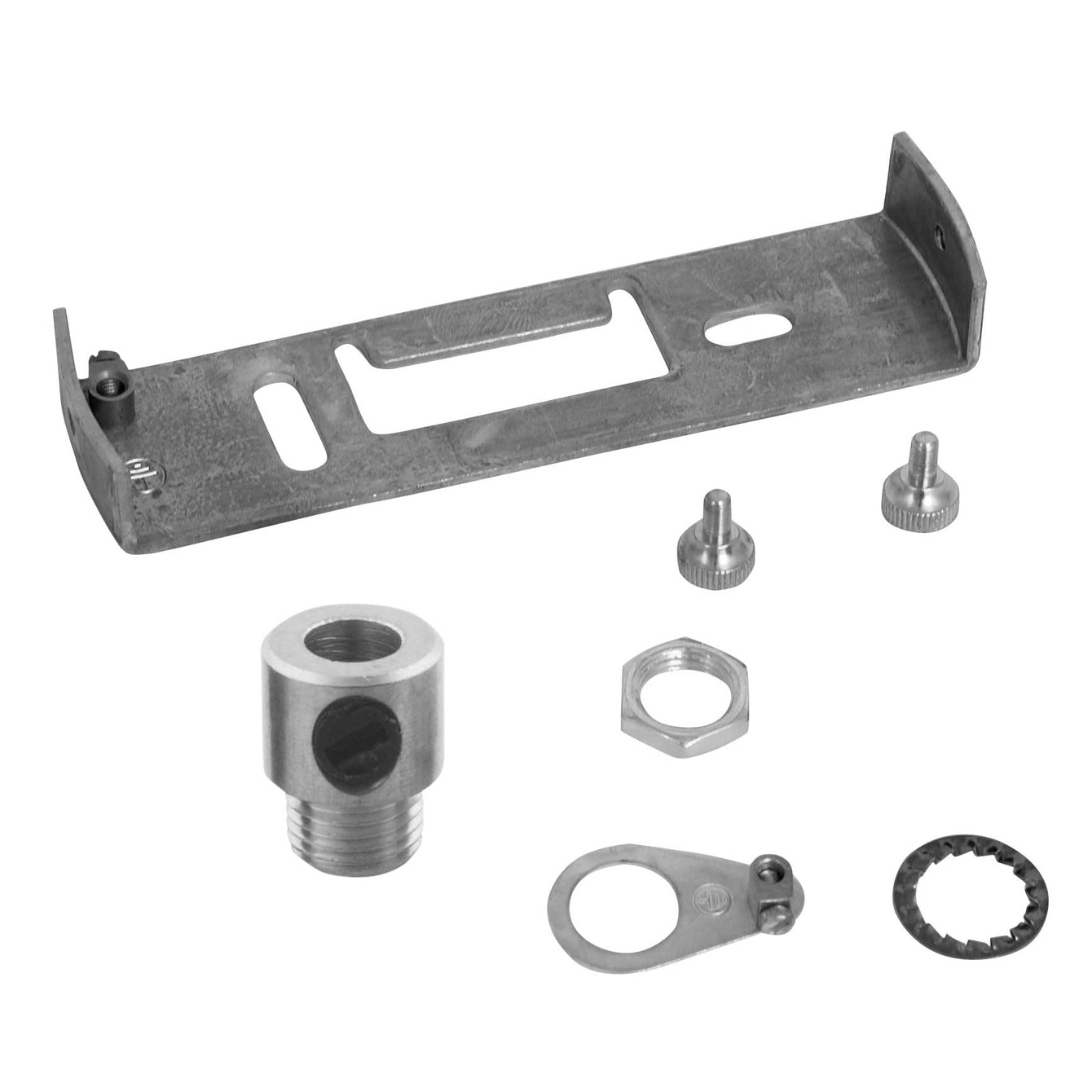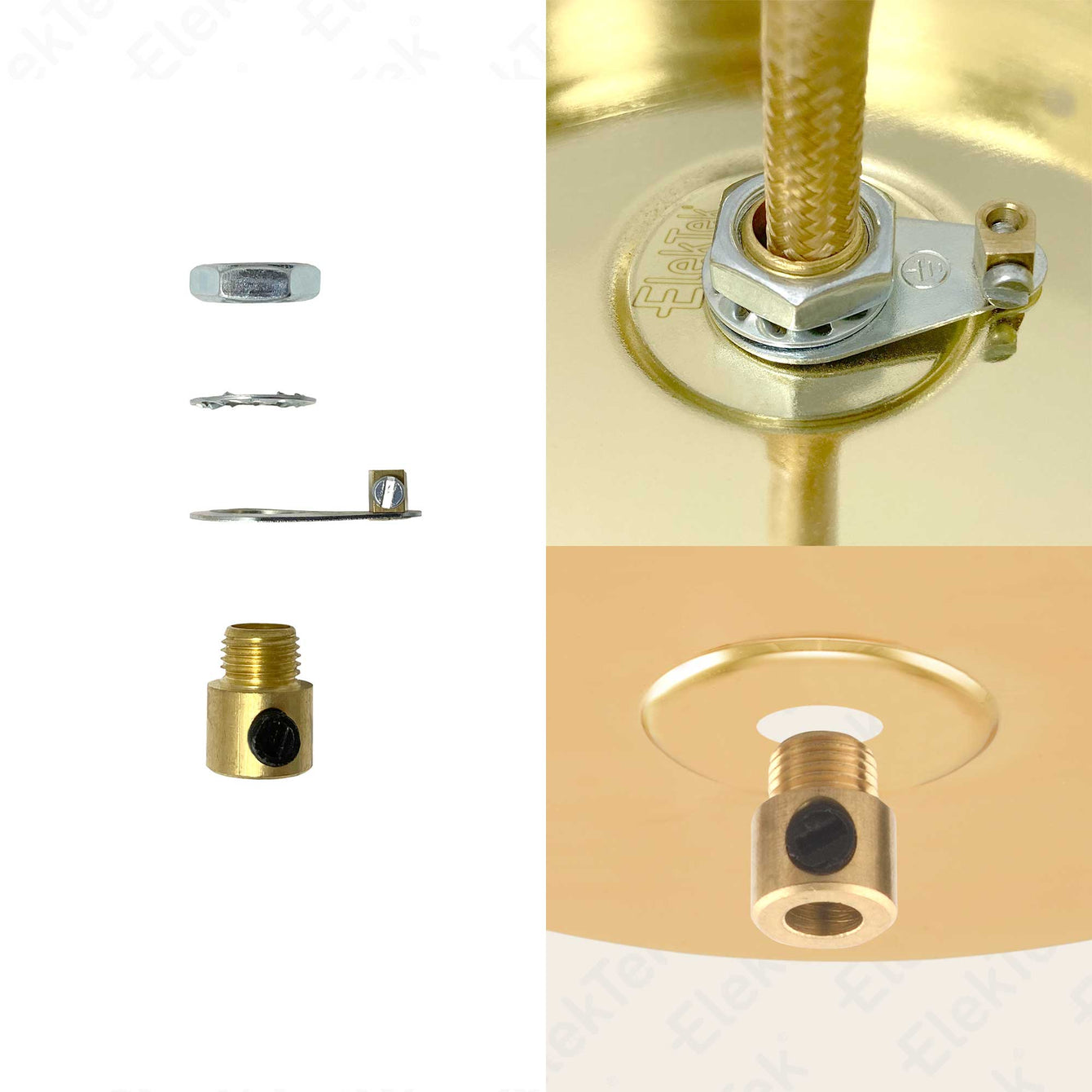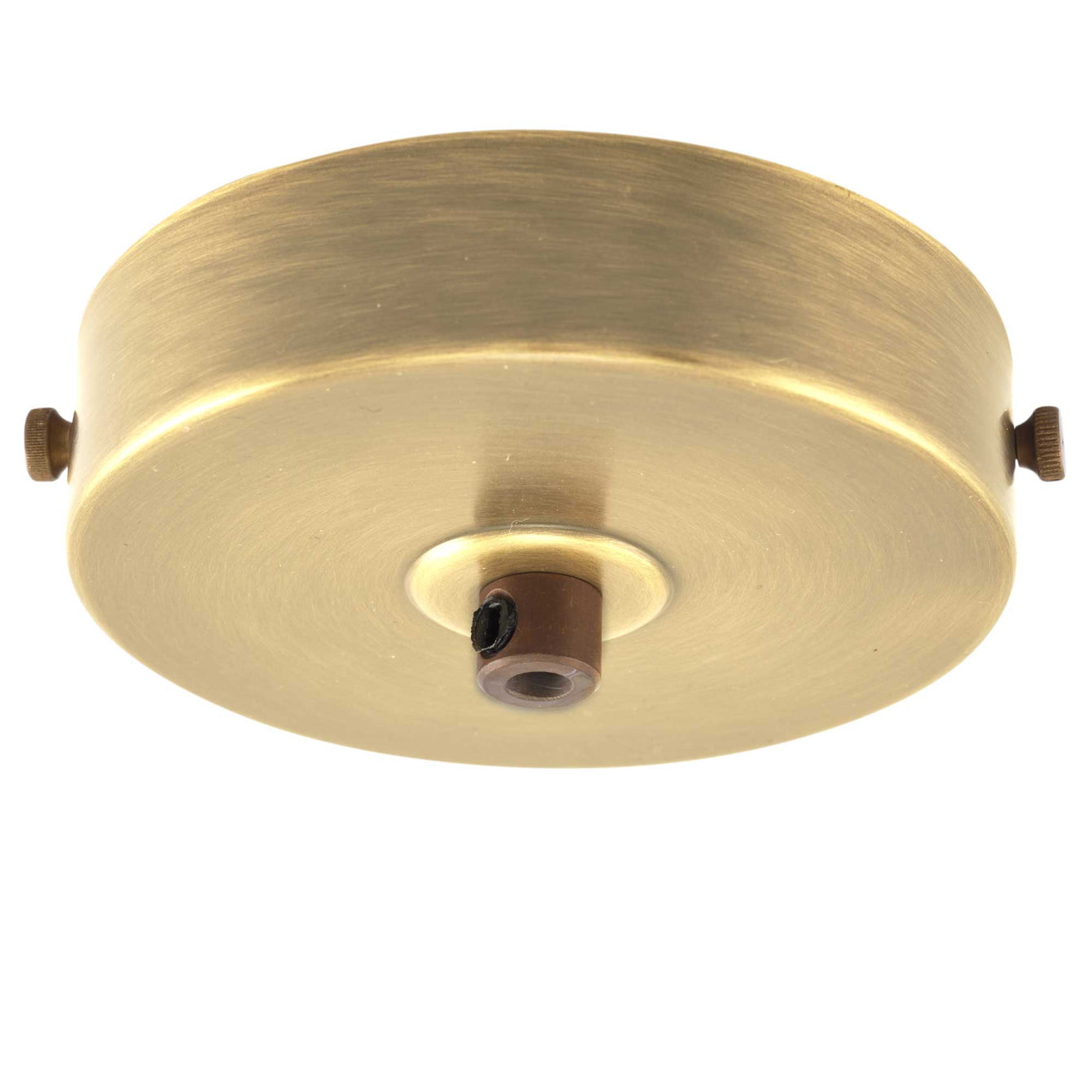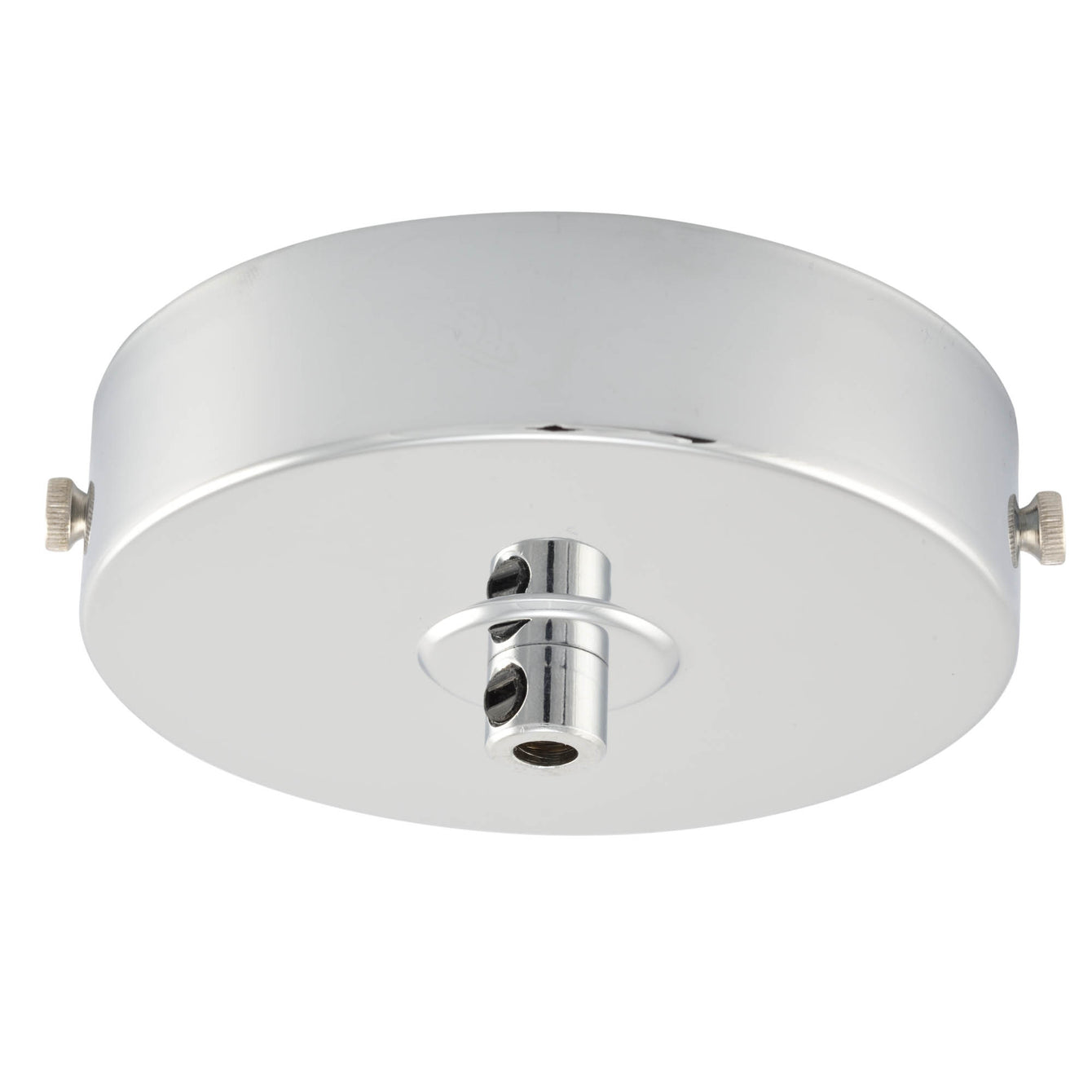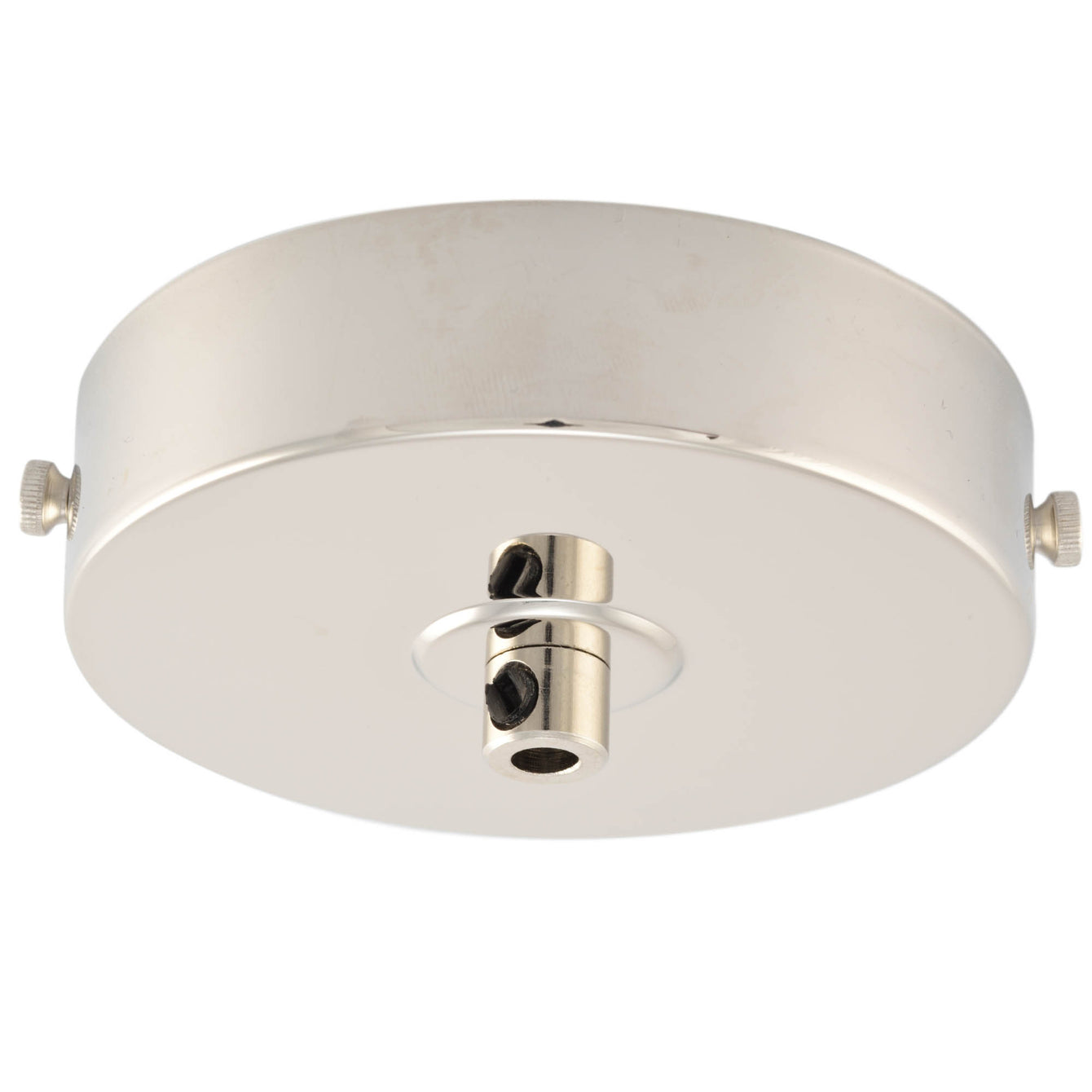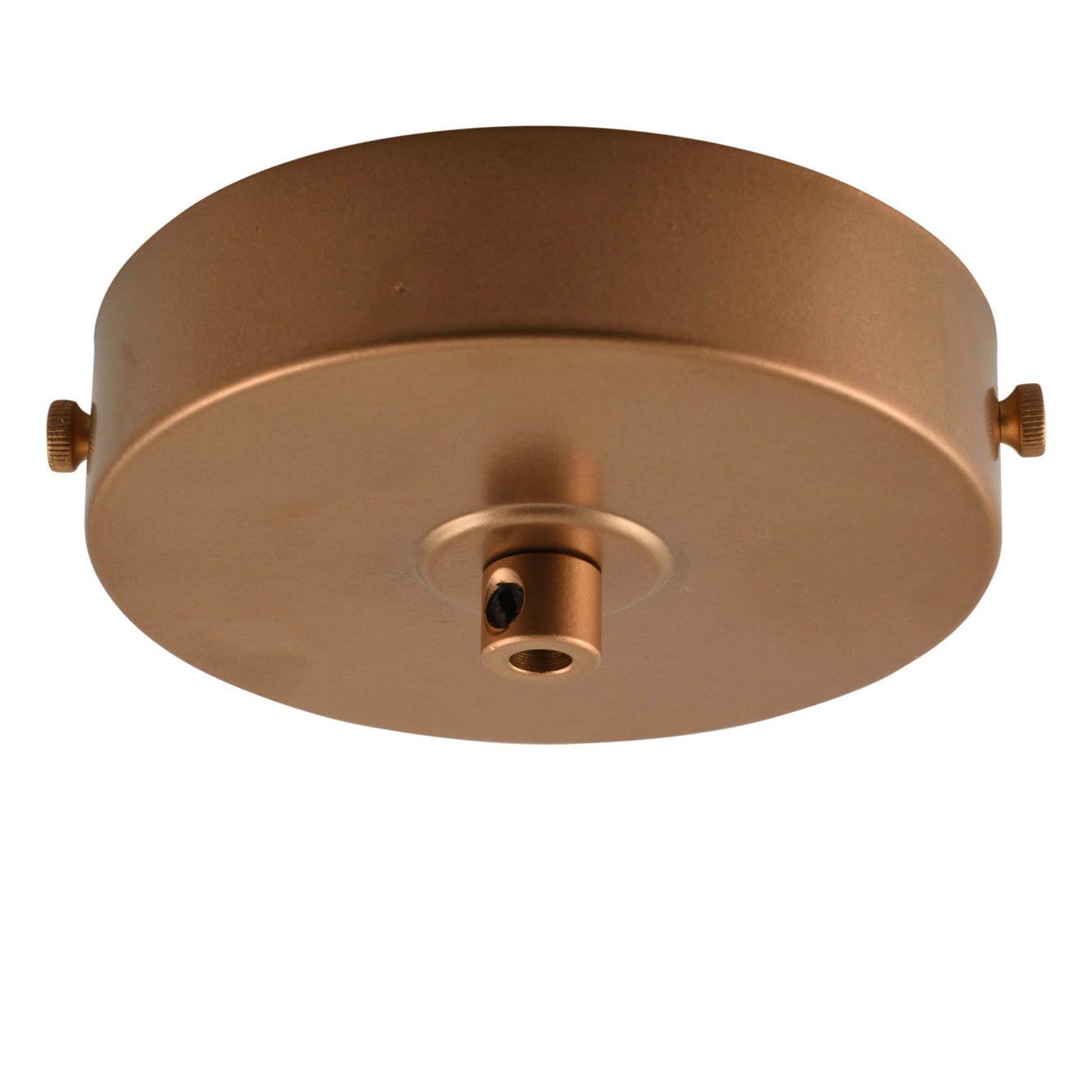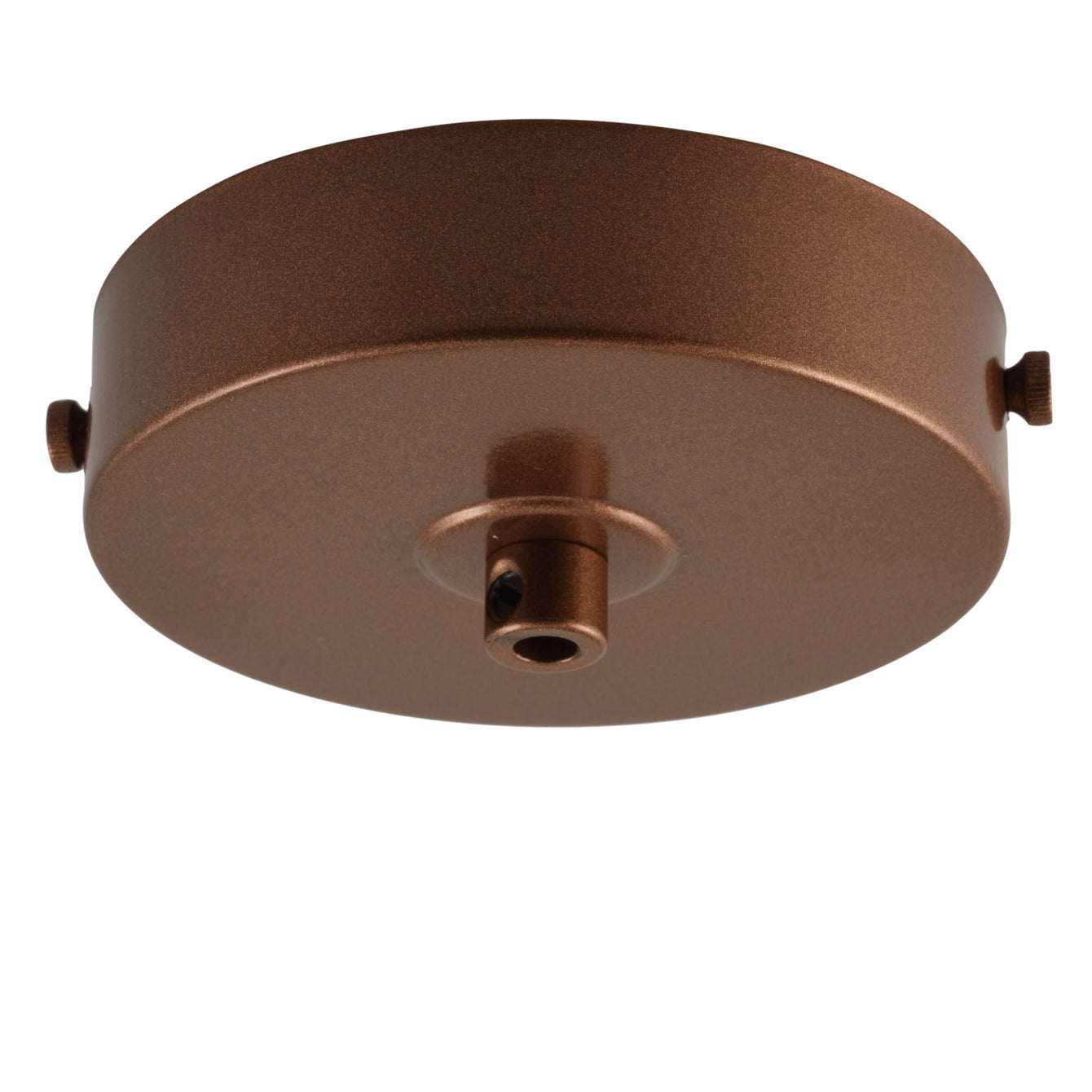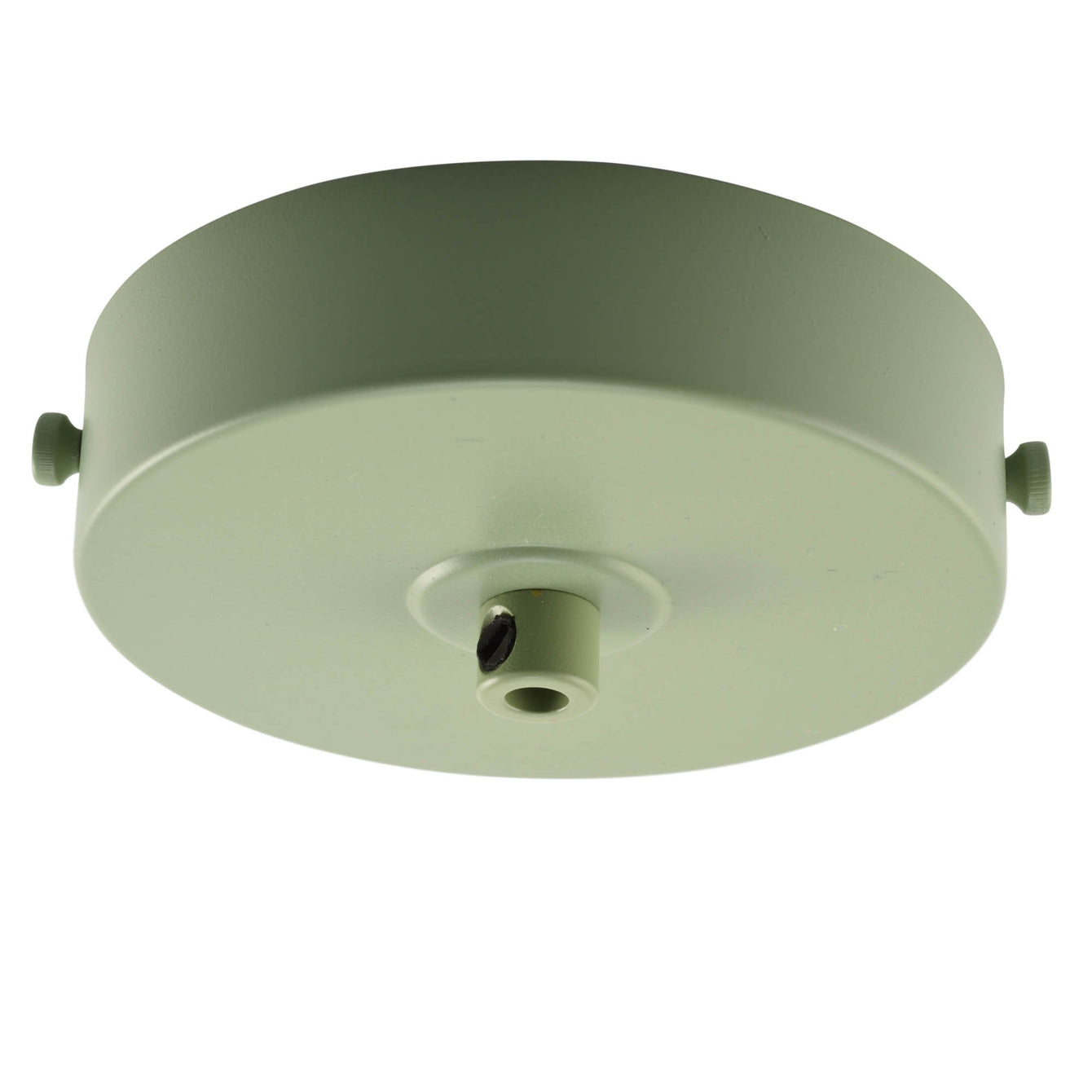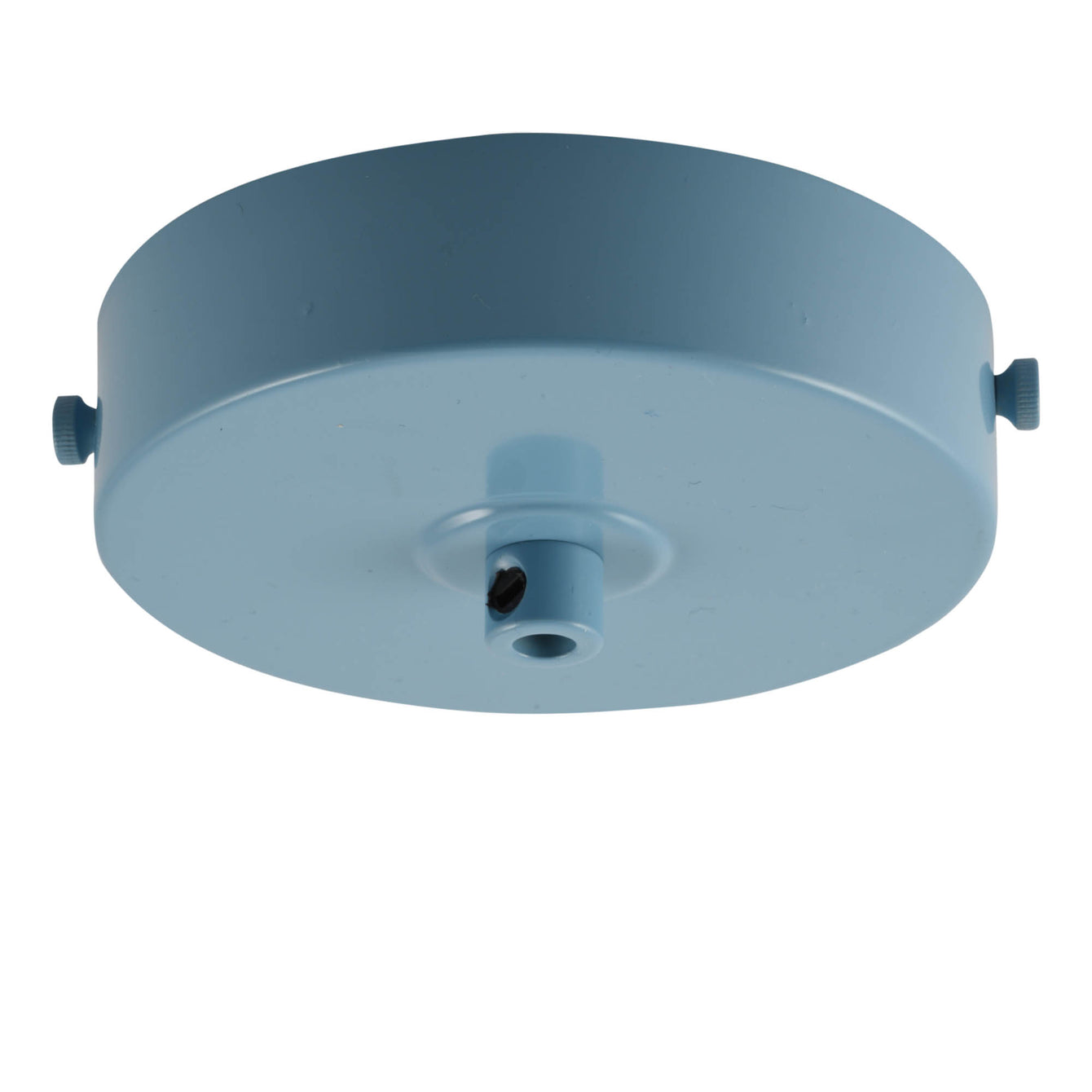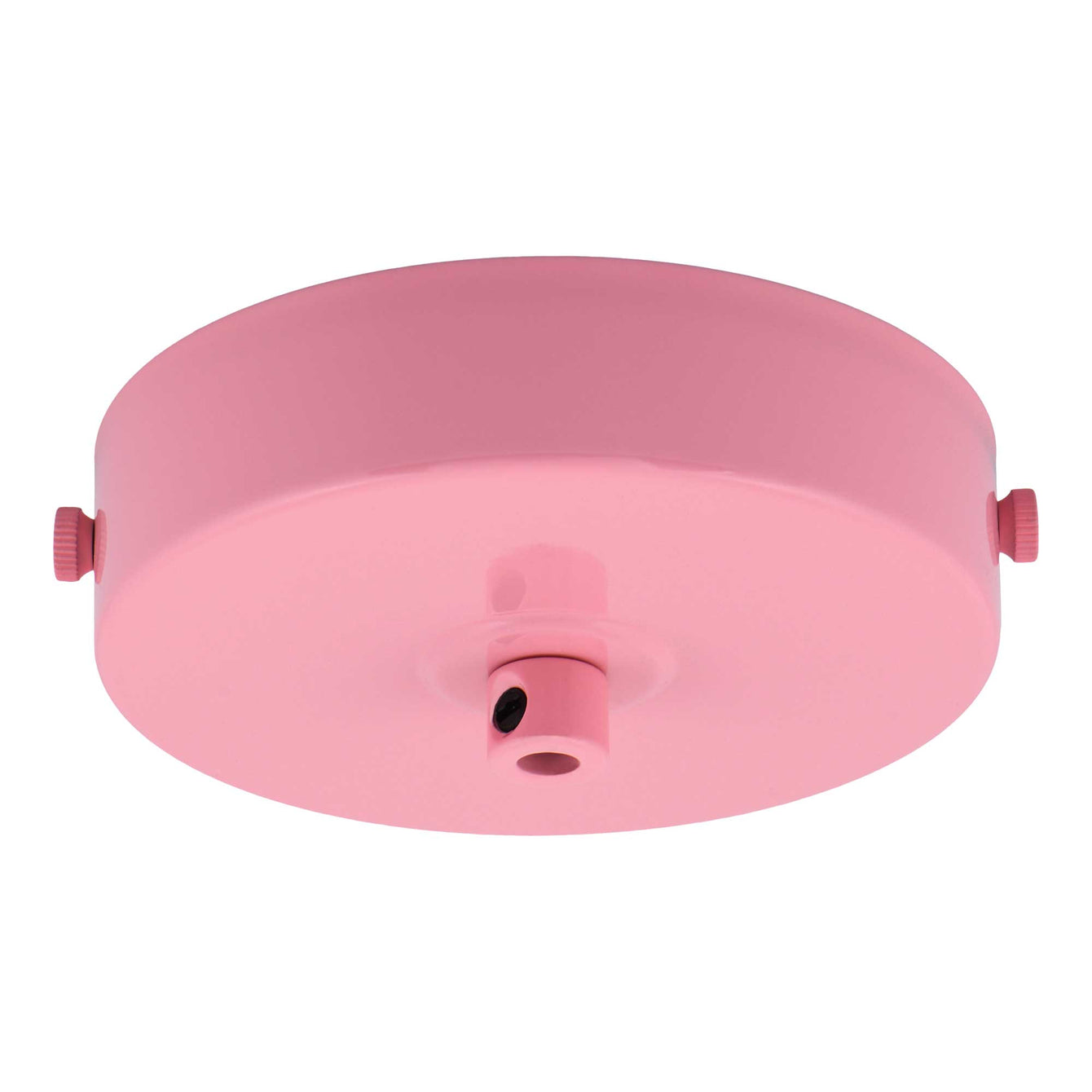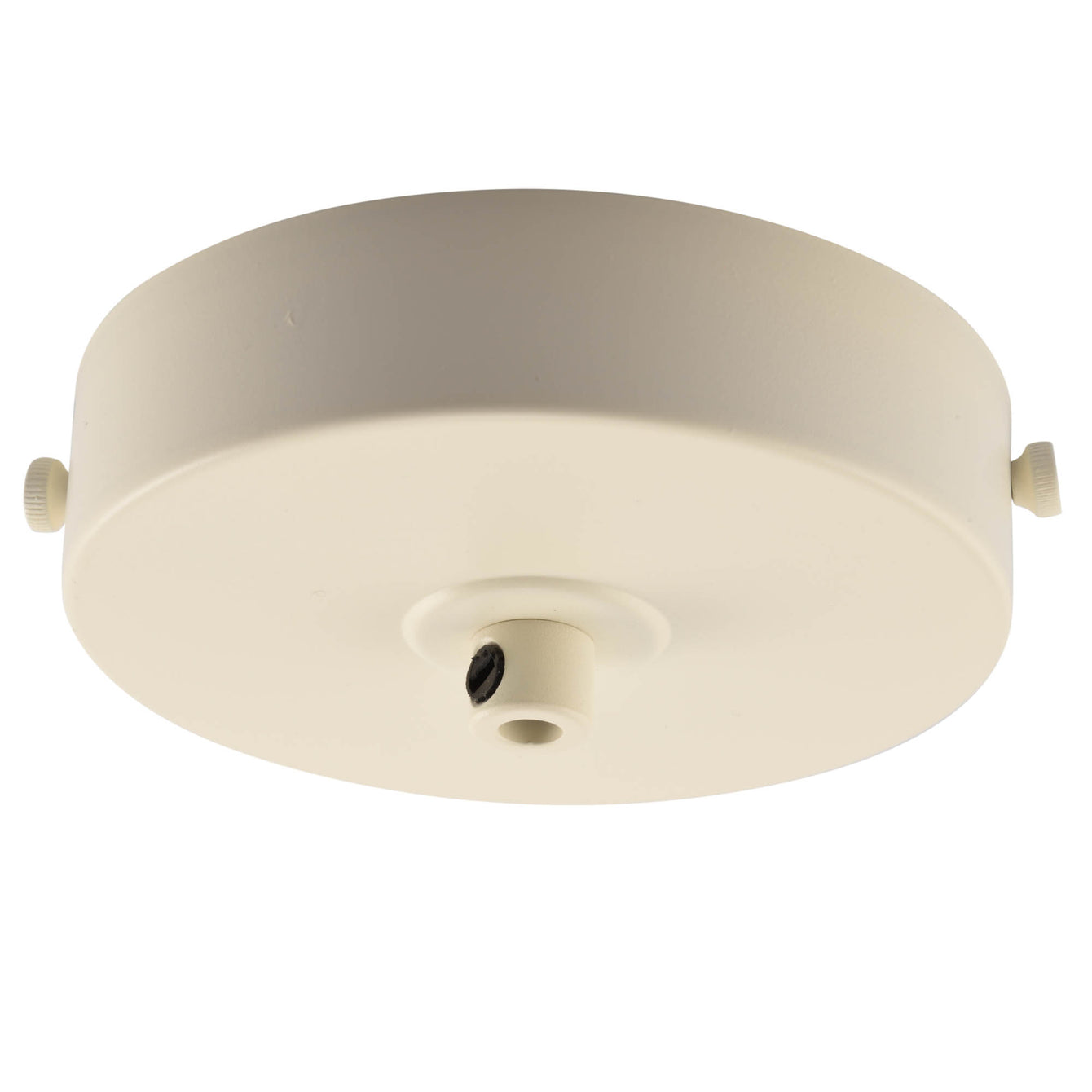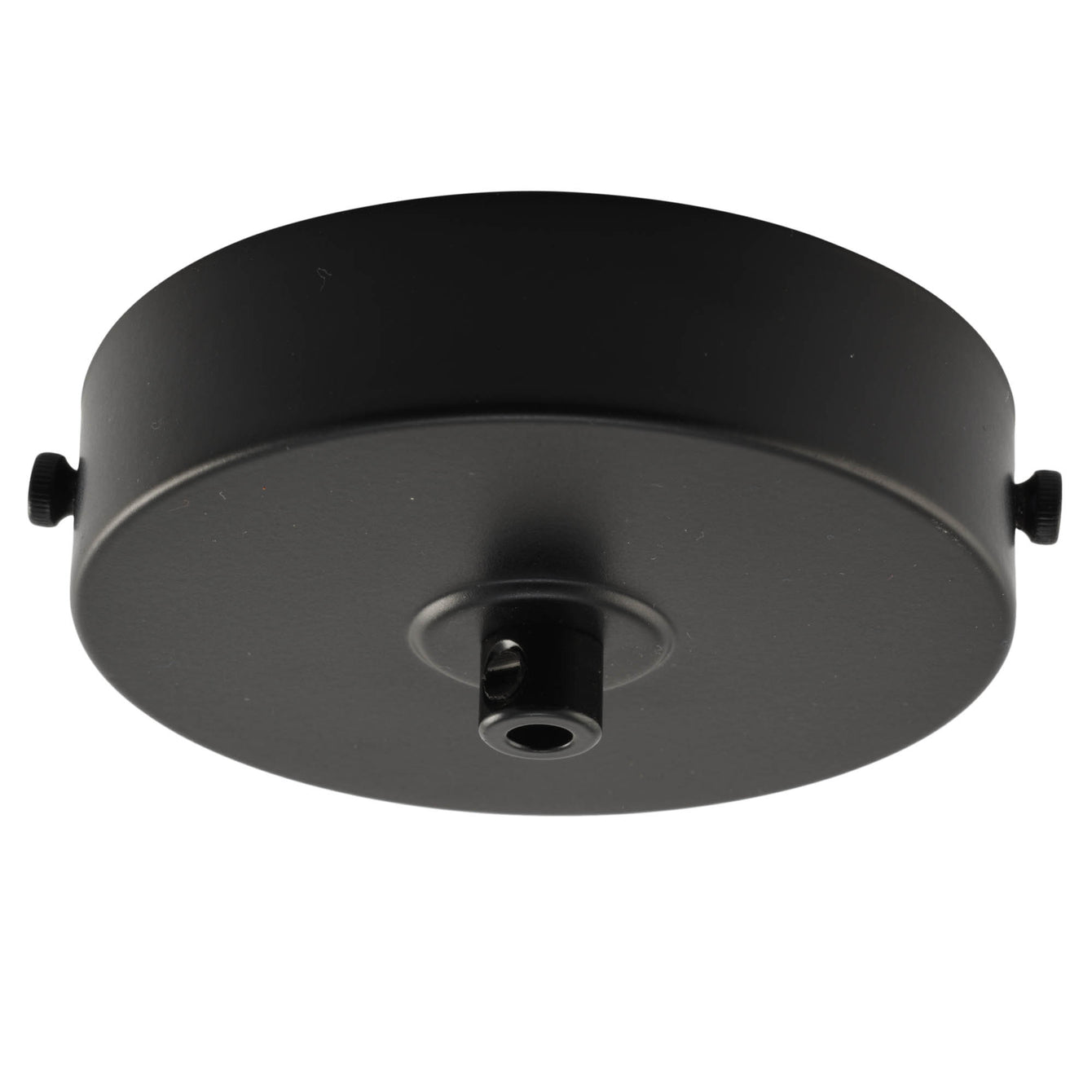 ElekTek Flat Top Ceiling Pendant Rose 100mm Diameter with Strap Bracket and Cord Grip Metallic Finishes Powder Coated Colours
Description
Easy to Install. Traditional and Modern Metallic and Powder Coated Finishes Available - choose your Finish.
100mm diameter, 25mm Depth, 10mm Cord Grip
5kg (12lb) capacity
Fittings kit included - see picture
Has an easy to install steel fitting strap that fits behind existing ceiling plate and wiring installation (remove break-away steel bar - see picture) using existing fixing screws and holes.
Supplied with colour matching Cord Grip
Matching ElekTek Cable and Flex available
Made in the UK
This is a ceiling rose that can be fitted over most existing plastic ceiling rose plates without disturbing existing wiring.
When using existing fixing screws, they must be secured into ceiling joist.
The rose is supplied with a complete fitting instructions and fittings kit including: lock nut, grip washer, earth ring and flex tube.
Before installing, switch off electricity at mains.
Ensure this product is earthed.
WARNING - ELECTRICITY CAN KILL - IF IN ANY DOUBT CONSULT A QUALIFIED ELECTRICIAN.